The idea of
decentralised coworking
Commuting was yesterday – we are redesigning the working world with our innovative concept.
The perfect workplace
on your doorstep
Are you tired of commuting to work by car or train?
You already work from home, but lack a professionally equipped workplace with optimal ergonomics and without distractions?
Read about the advantages of decentralised coworking for users and arrange a free test session in a satellite of your choice.
Here you can find the locations of our current
Satellites and partner coworking spaces.
We are currently expanding our network in the Rhine-Neckar metropolitan region and plan to continuously add new locations.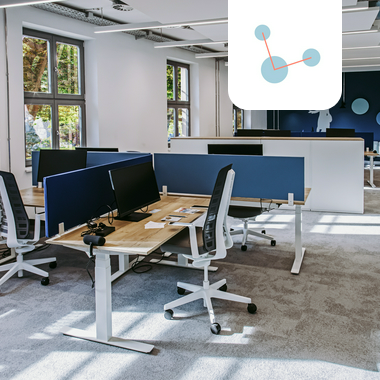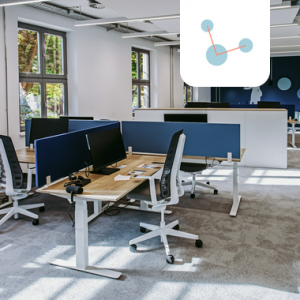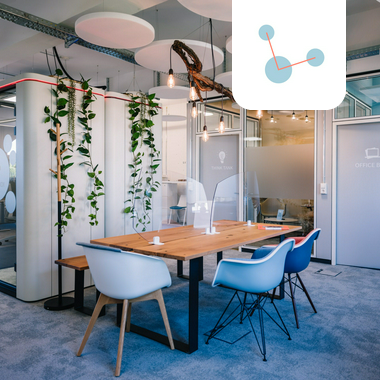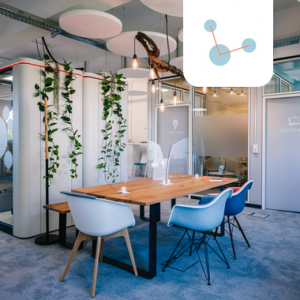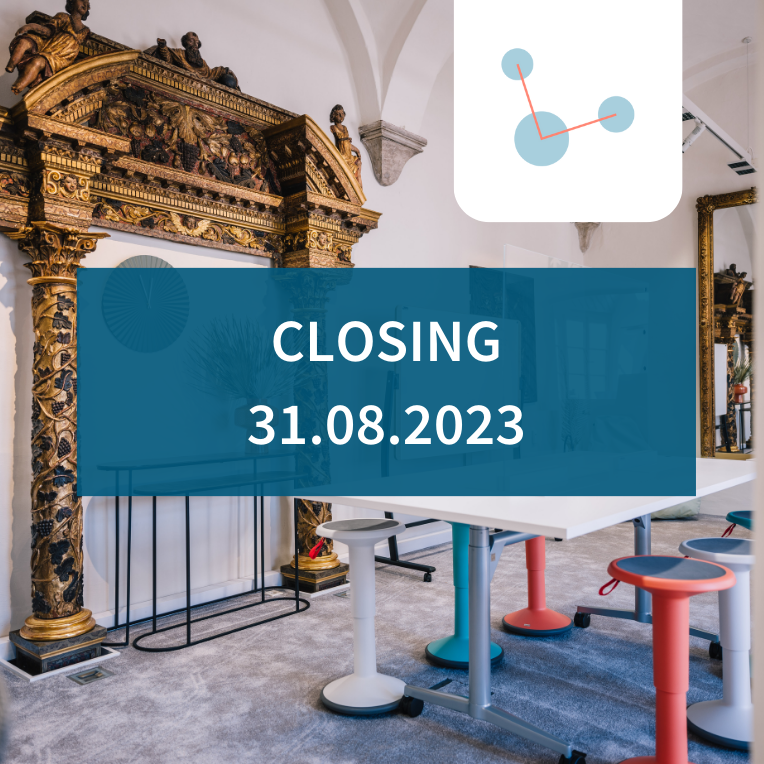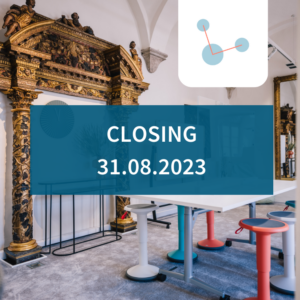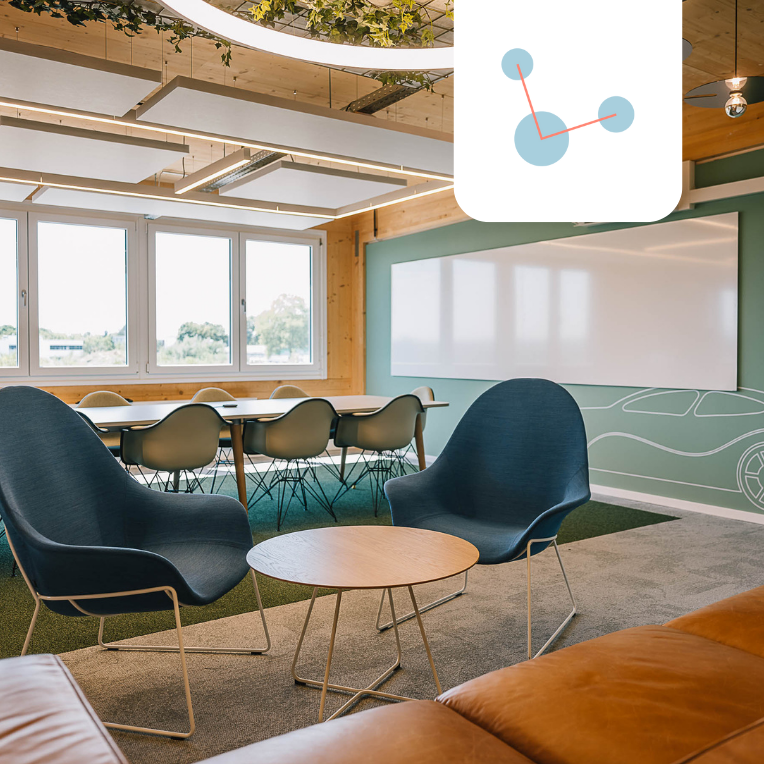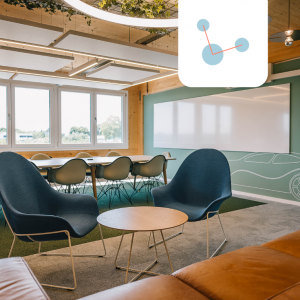 Satellite Mannheim-Honey Camp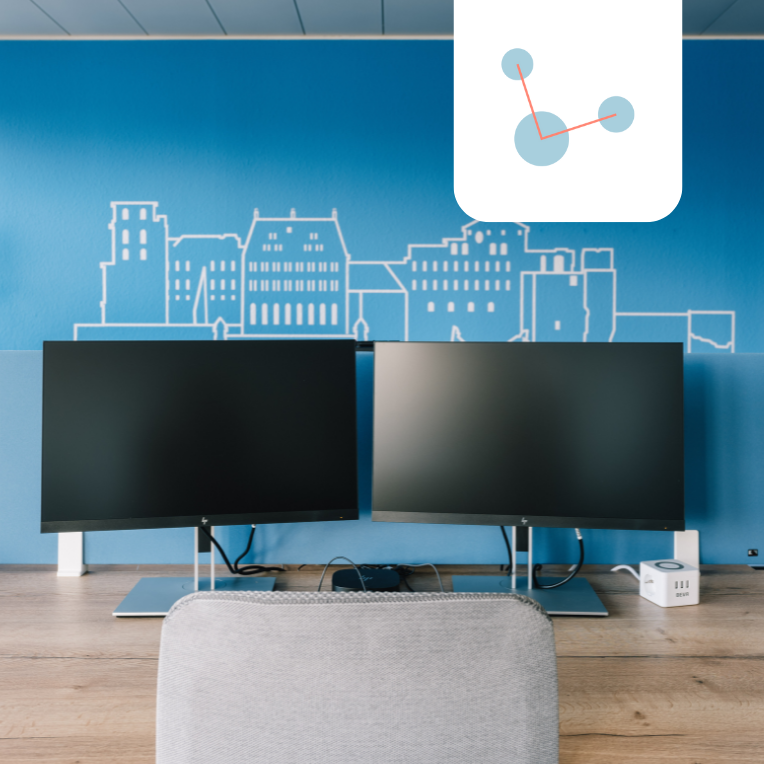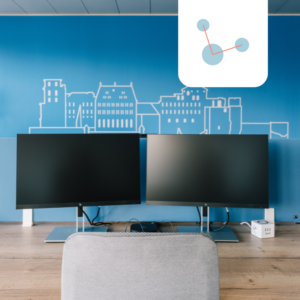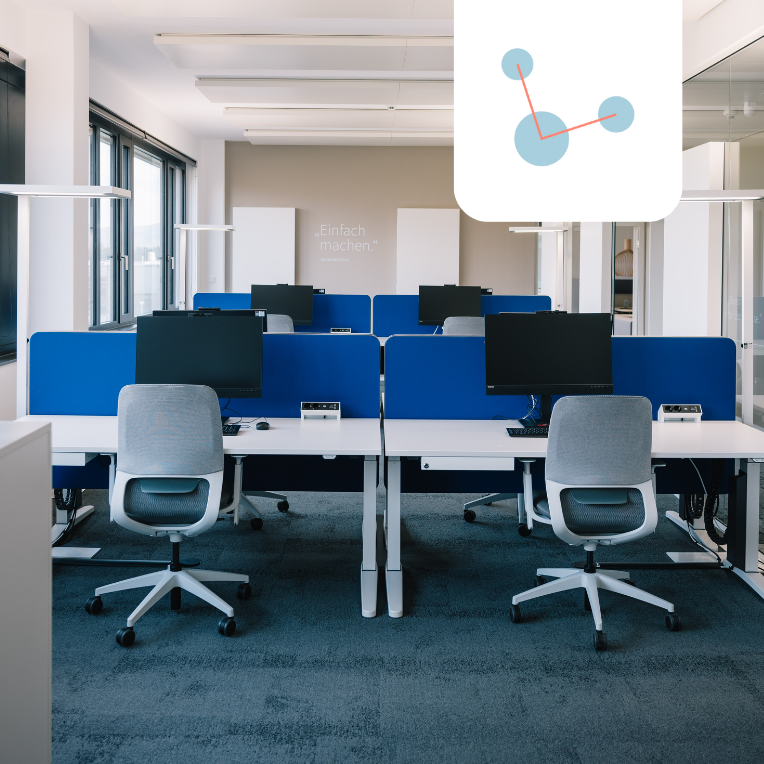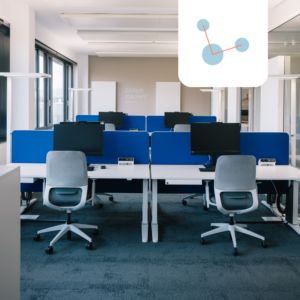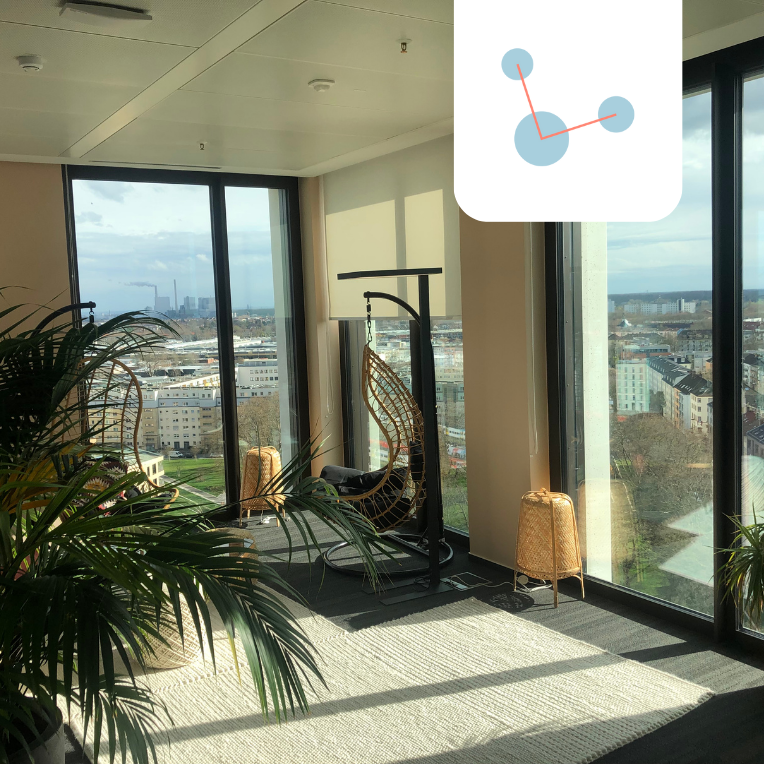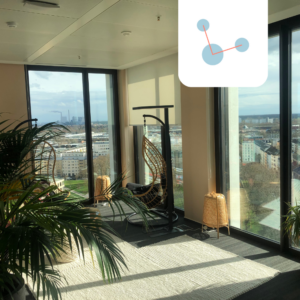 Satellite Mannheim-Glückstein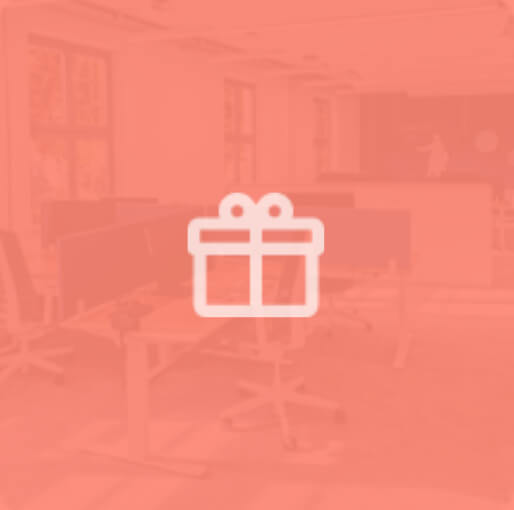 This location will be announced by our team soon.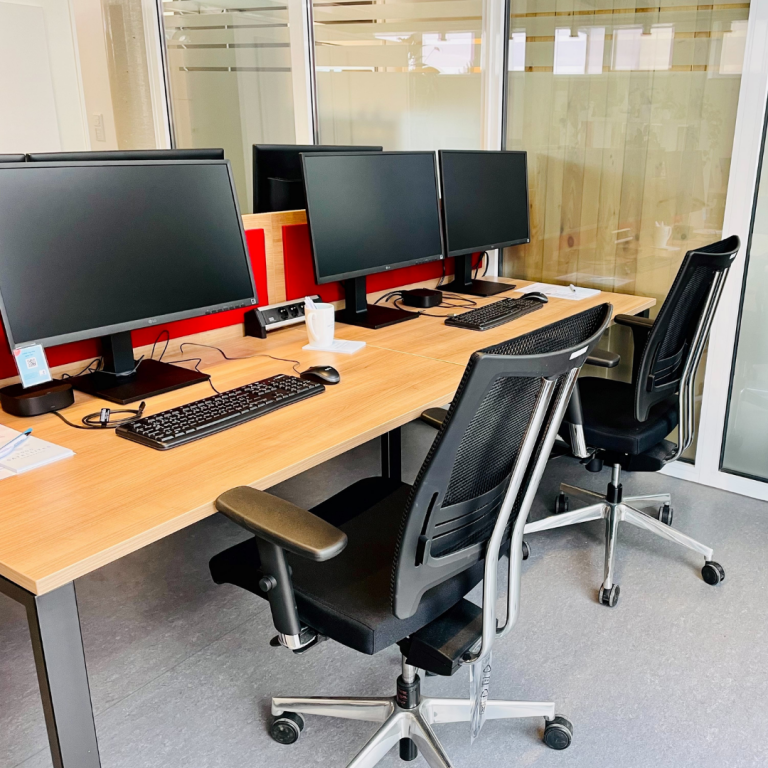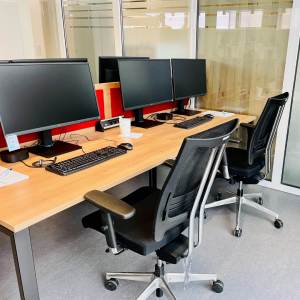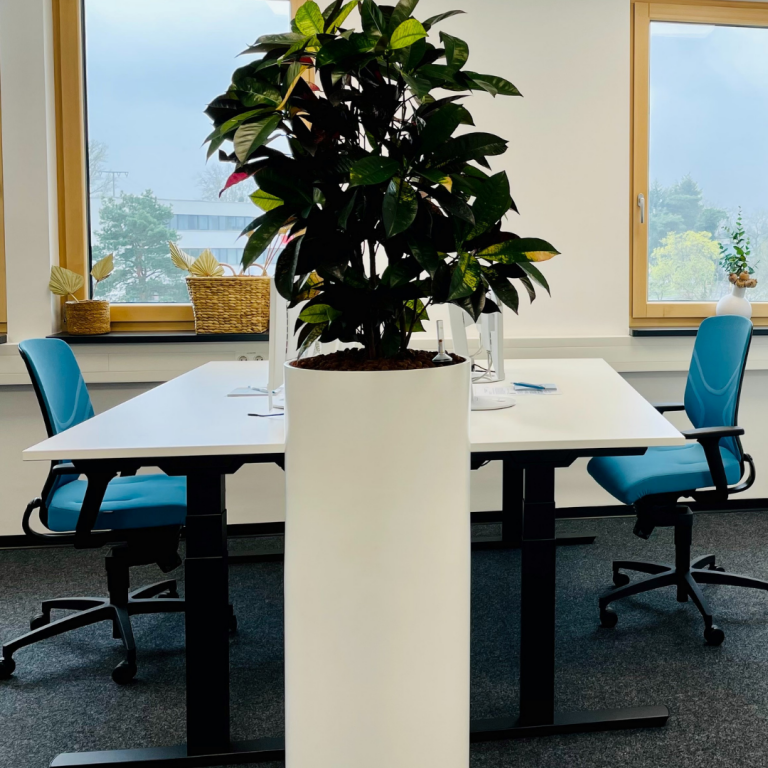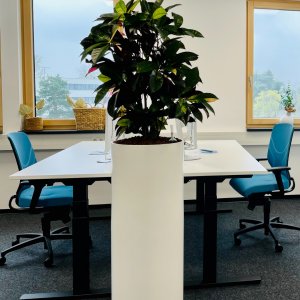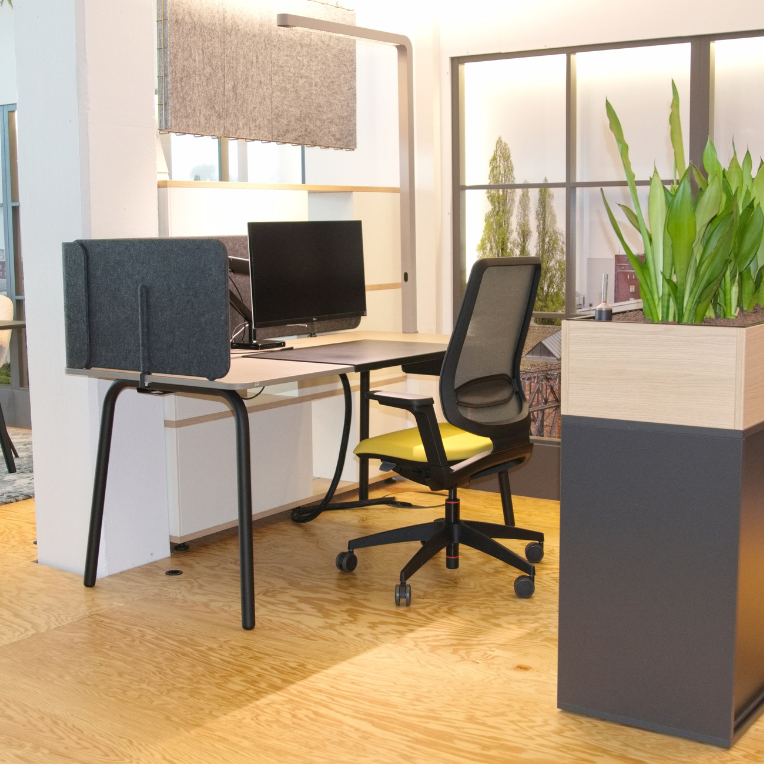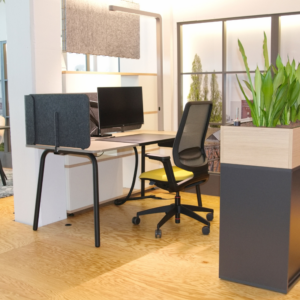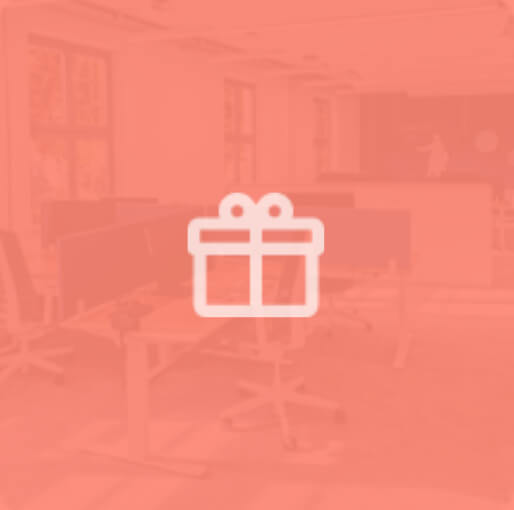 This location will be announced by our team soon.
14 locations, one membership - all features at a glance
All rates include flexible use of all our locations including our partner coworking spaces. You can choose your own workspace and have a large selection of height-adjustable desks with docking station & screens. Coffee, tea and water are free of charge.
Our community is diverse and brings together coworkers with different professional backgrounds from the region. Take a look at their experiences.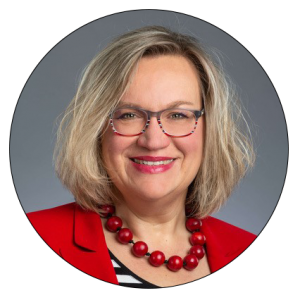 Tanja Seiler
Mindset und Success Coach
"Working in the coworking spaces of 1000 Satellites is really enriching for me since it allows me a lot of space to think and new creativity. I am thrilled by the sense of togetherness of all the different people working here. It's the perfect symbiosis!"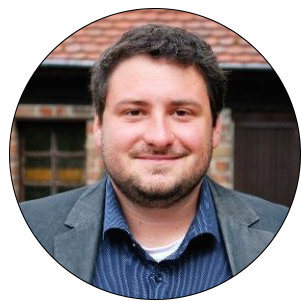 Philipp Wendel
Strategic Pricing Manager
 "Top facilities, a dedicated team and an inspiring community – 100% recommendation."
Individual meetings, workshops & events
Plan your event in our Spaces. Whether it's a professional meeting, creative workshop or team event, we offer the perfect setting for meetings of 4 to 100 people. If you wish, we can also take care of an adequate (sustainable) catering.
Office boxes, meeting rooms, open offices & community area - something for everyone
Whether you want to work undisturbed in an individual office or collaborate in a shared office, we can help your employees to realize their full potential. Our telephone and video boxes offer space for confidential conversations.
Together we will find a solution for you and your company.