Here you can find the locations of our current
Satellites and partner coworking spaces.
We are currently expanding our network in the Rhine-Neckar metropolitan region and plan to continuously add new locations.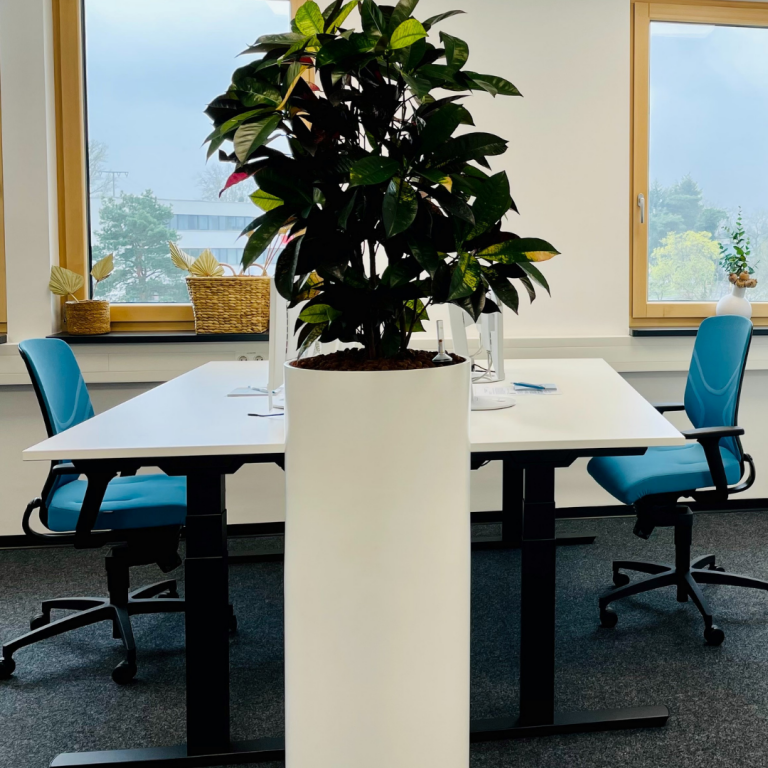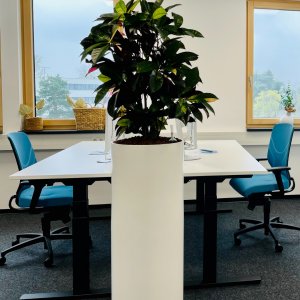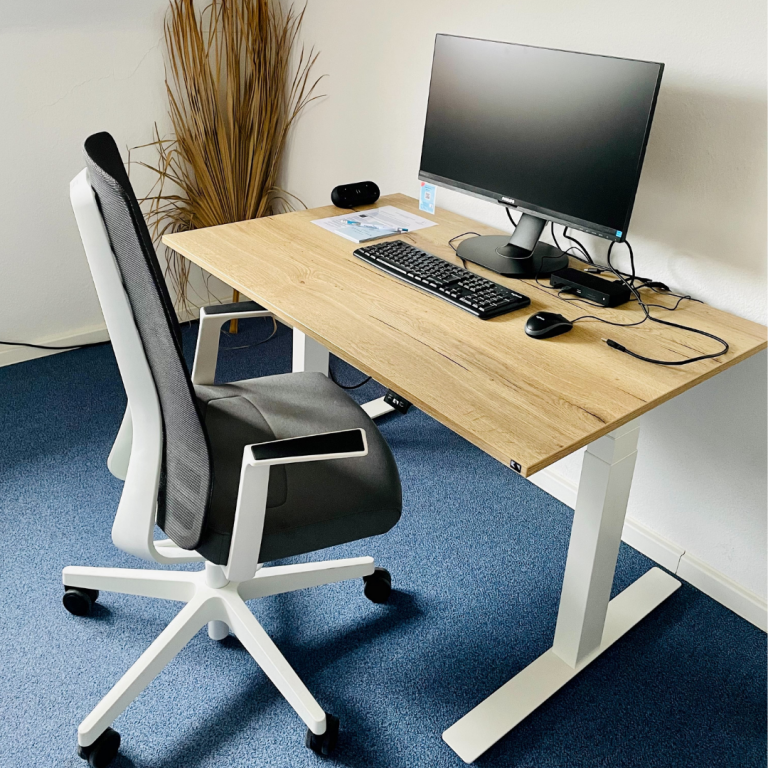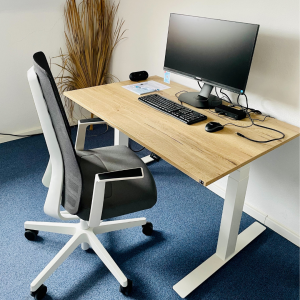 76829 Landau in the Palatinate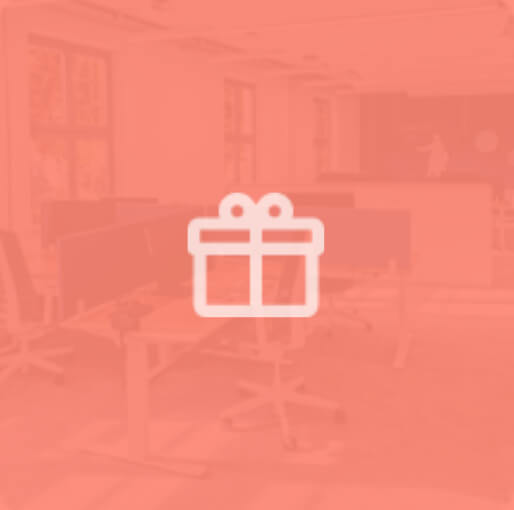 This location will be announced by our team soon.
Looking for the perfect office for your employees?