We have a lot to tell you.
Stay tuned for the latest news. Find all upcoming news and events here.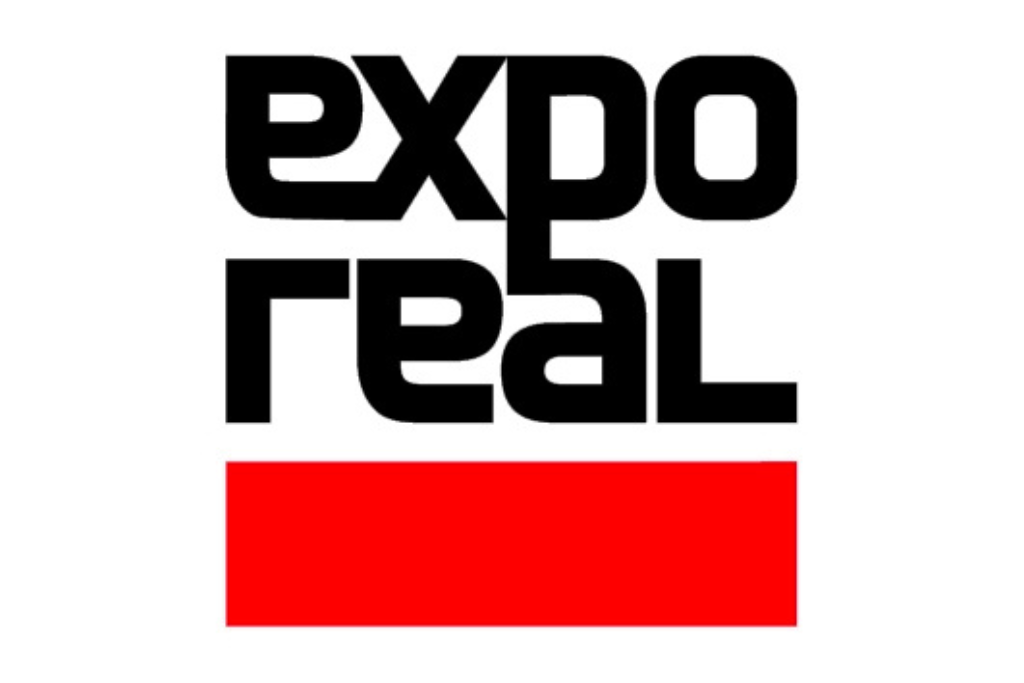 One thing is for sure – in the first week of October, the real estate world will be looking at new solutions to make more efficient use of inflexible office space. And we at 1000 Satellites know how employers in the Munich Metropolitan Region and other regions can achieve this!
Read More
We regularly host a variety of events in our Spaces. Feel free to come over!
We would like to support you in making your (work) everyday life a little more active and in promoting your health. After a summer break, we will start again with our "Active Coworking" on 11/16/2021. Yay!
In everyday office life, health and well-being are often neglected. Sure: we all pay attention to our posture at our desks, stroll to the coffee machine or treat ourselves to a short stretching session. But what helps in the long term is real training. To make it easier for you to integrate this into your […]
No event found!
Have you ever been to
one of our events?
We constantly want to improve. Your feedback helps us to do so. We'd be happy if you could devote 2 minutes of your time?
A few event impressions ...
Du bist bereits Mitglied und möchtest Dir Deinen Arbeitsplatz in einem unserer Satelliten buchen?
Registriere Dich als Mitglied und wähle Deine passende Mitgliedschaft aus.