We are looking forward to your request.
Here you can find everything about the Press of 1000 Satellites Coworking.
Are you a journalist and interested in 1000 Satellites Coworking?
Caro, Markus and Gregory, the founders of 1000 Satellites, are convinced that a change in the classic working world is necessary so that everyone everywhere can develop their full potential.
That's why 1000 Satellites has set itself the goal of creating the perfect place to work – right on your doorstep.
1000 Satellites already operates locations in Mannheim-Vogelstang, Neustadt- and Wachenheim an der Weinstraße and the satellite network is continuously being expanded with new locations. The attractively equipped office spaces are in locations that are easily accessible for commuters and offer all the amenities of a well-equipped, modern office in addition to ergonomic furniture and large screens, as well as retreat rooms, video boxes and common areas.
Media library of 1000 Satellites Coworking
Hello, I'm Melissa and I'll take care of your request. I look forward to hearing from you.
Hier findest Du die Standorte unser aktuellen
Satelliten und Partner Coworking Spaces.
Aktuell erweitern wir unser Netzwerk in der Metropolregion Rhein-Neckar und planen kontinuierlich neue Standorte hinzuzufügen.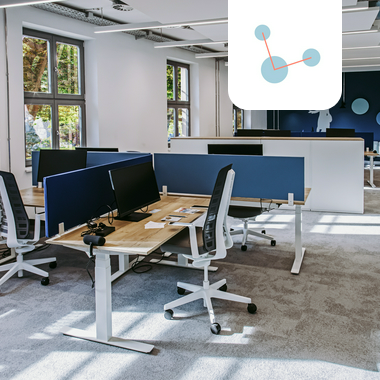 Havellandstraße 6-14
taylor@1000satellites.com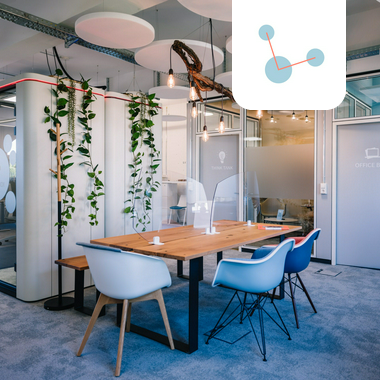 Le Quartier Hornbach 17b
neustadt@1000satellites.com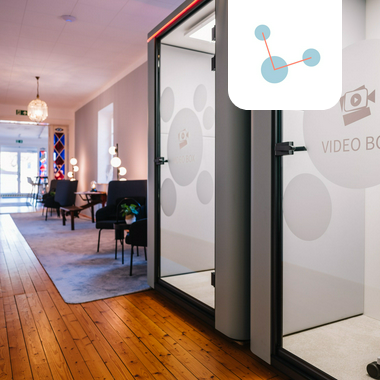 Weinstraße 65
wachenheim@1000satellites.com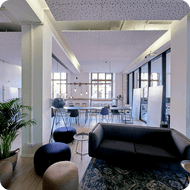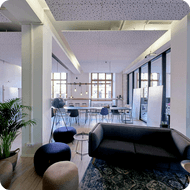 EG, F-Section, Bergheimer Str. 147
info@tink-tank.de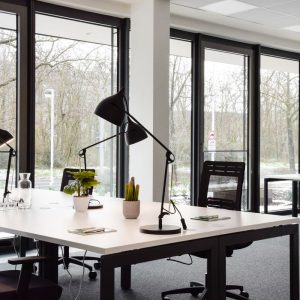 Am Kavalleriesand 5
darmstadt-hbf@sleevesup.de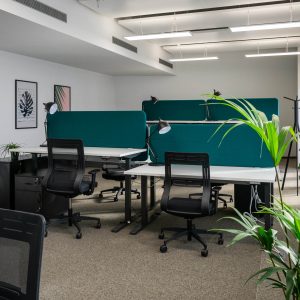 Maybachstraße 20
stuttgart-feuerbach@sleevesup.de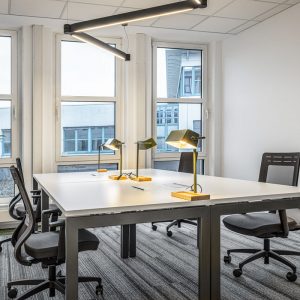 Brunnenweg 19-21
weiterstadt@sleevesup.de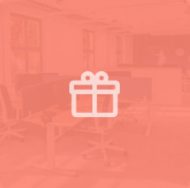 Dieser Standort wird in Kürze von unserem Team bekannt gegeben.
Follow us on Social Media