Decentralized coworking at 1000 Satellites
You are tired of commuting to work by car or train?
You already work mobile from home, but lack a professionally equipped workplace with optimal ergonomics and without distractions?
Read about the advantages of decentralized coworking for users and arrange a free Testseating in a satellite of your choice.
The 99-euro membership for participation in the pilot study includes for each employee:
How do I register for the second pilot study as a BASF unit or BASF employee?
BASF units register their employees for a fee by sending the registration form by mail to studie@1000satellites.com  in order to receive a place.
Interested employees can register at any time free of charge and informally by mail (studie@1000satellites.com) , stating their name, unit abbreviation and preferred desired coworking satellite. They will receive a place depending on availability. 
Here you can find the locations of our current
Satellites and partner coworking spaces.
We are currently expanding our network in the Rhine-Neckar metropolitan region and plan to continuously add new locations.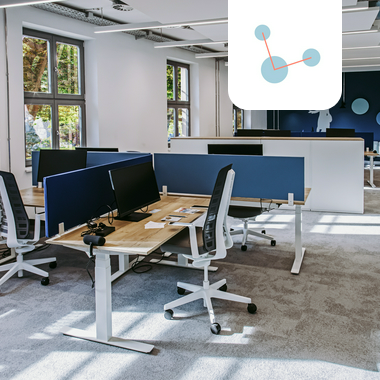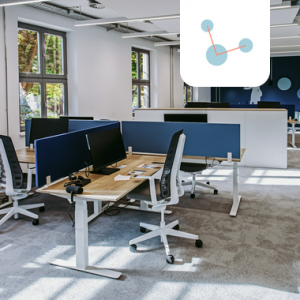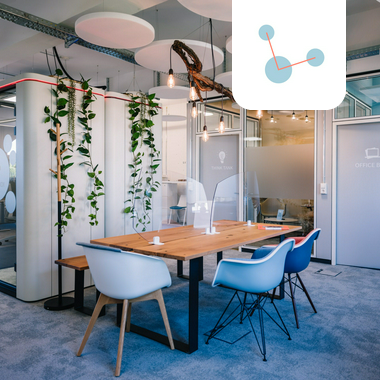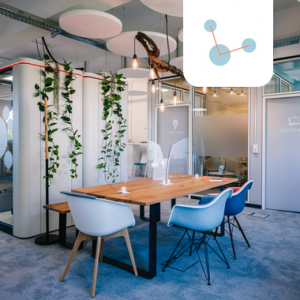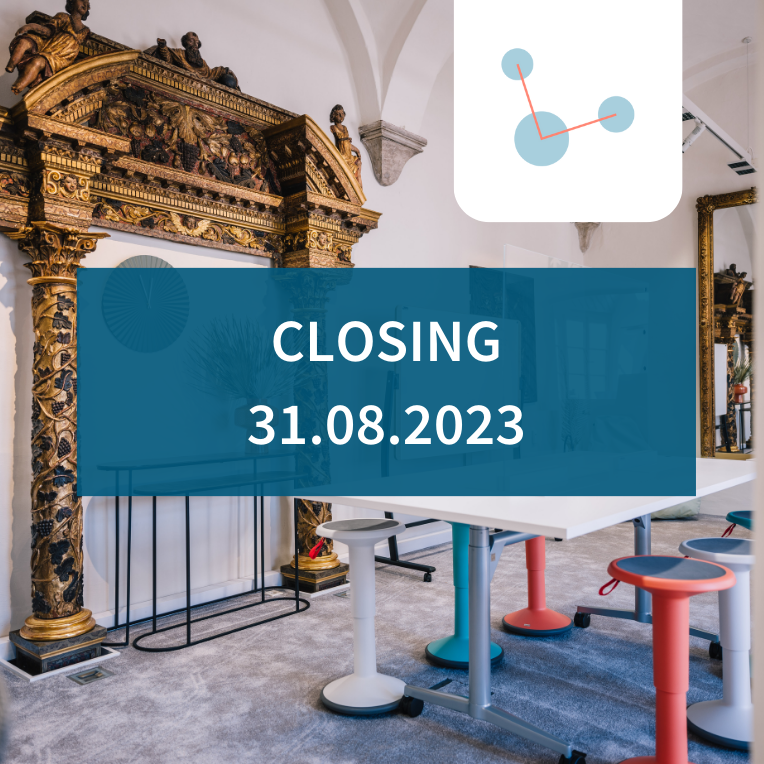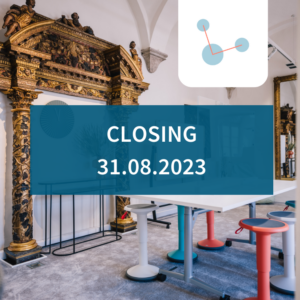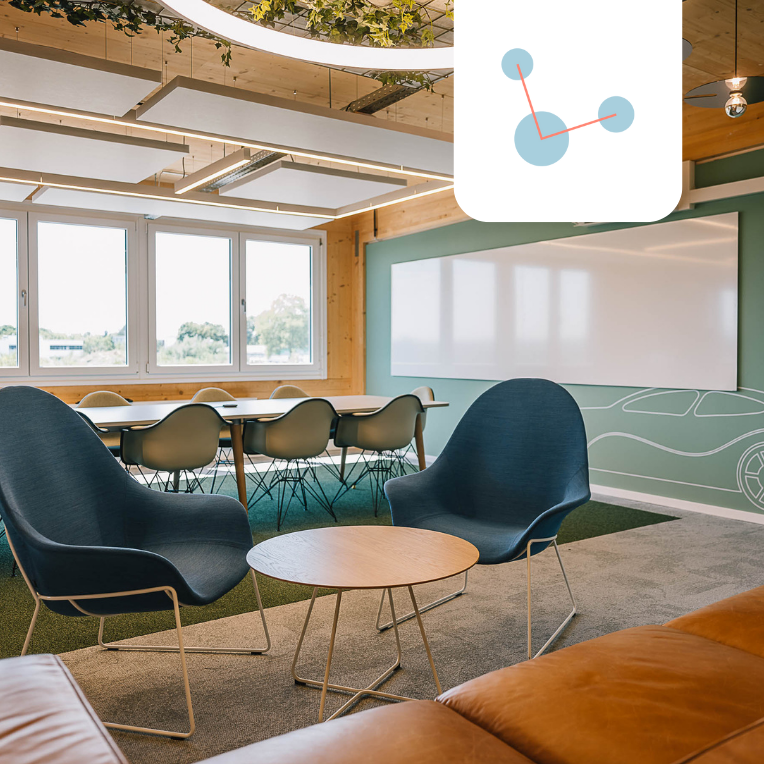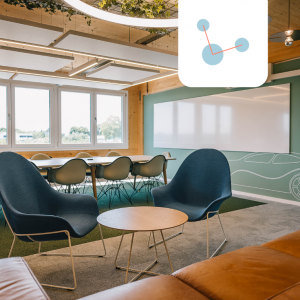 Satellite Mannheim-Honey Camp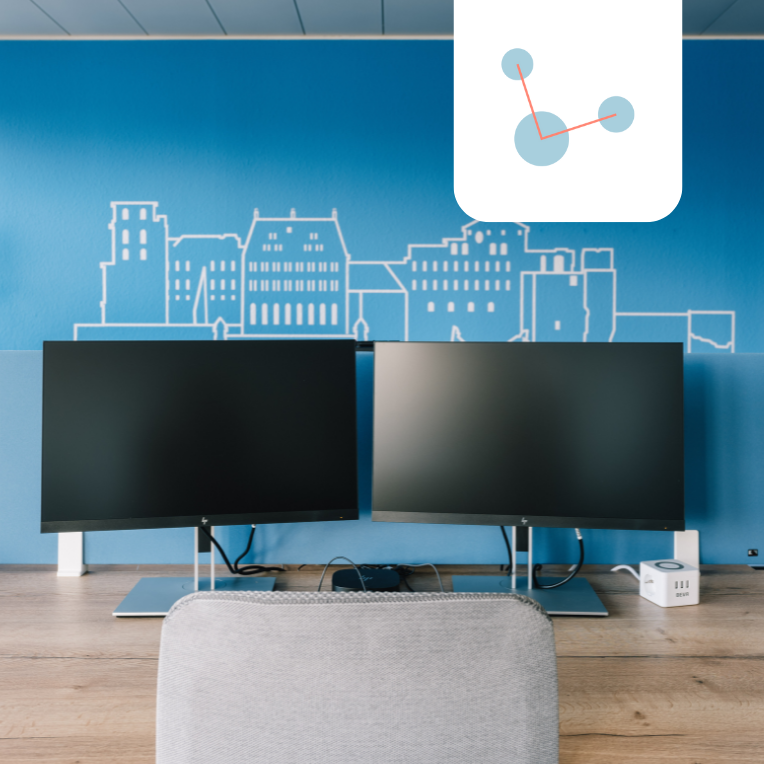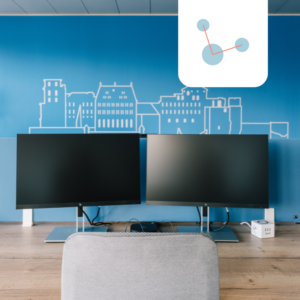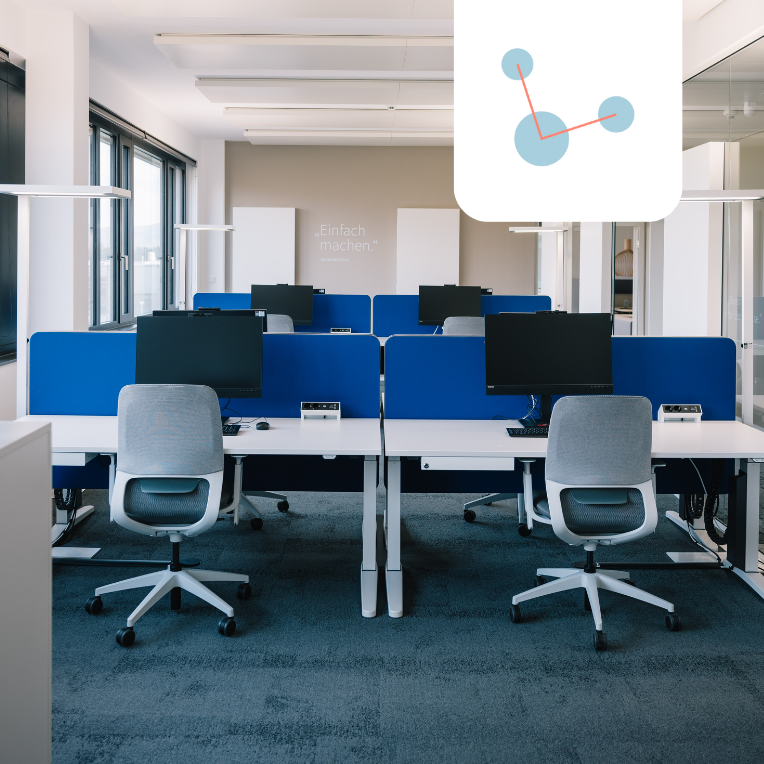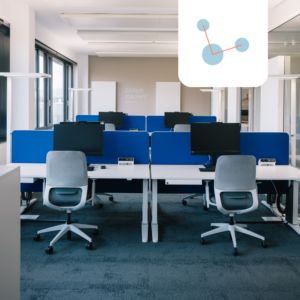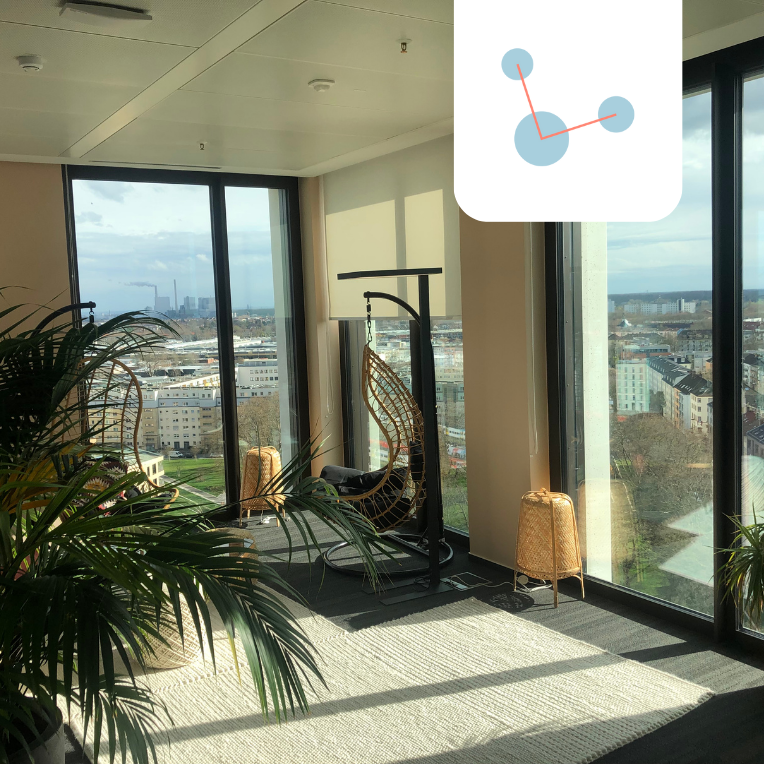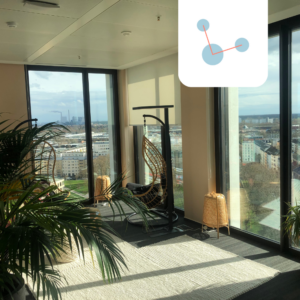 Satellite Mannheim-Glückstein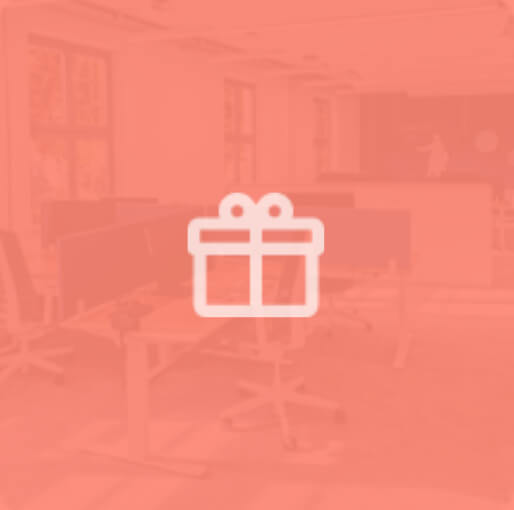 This location will be announced by our team soon.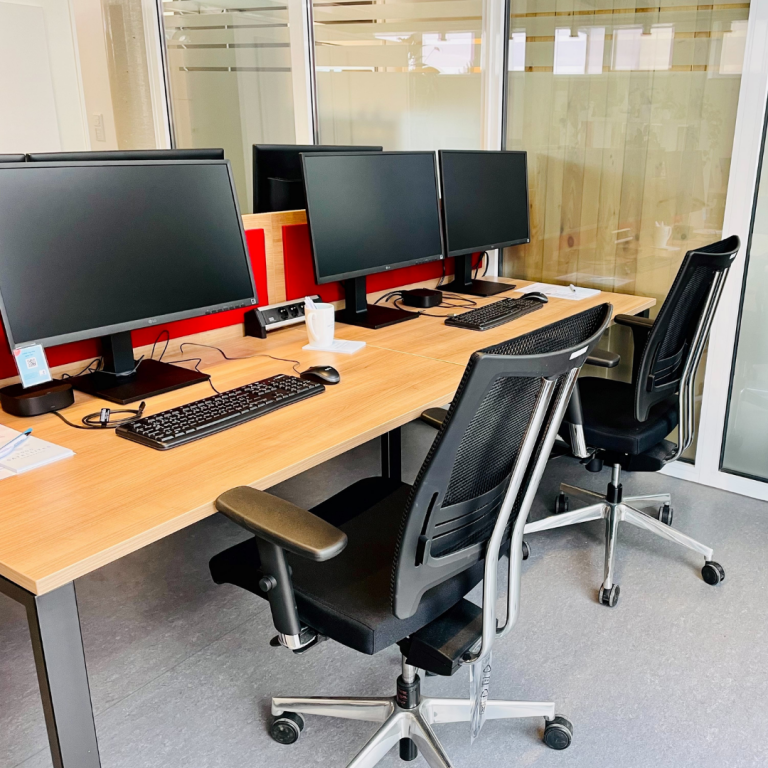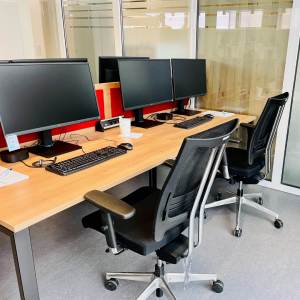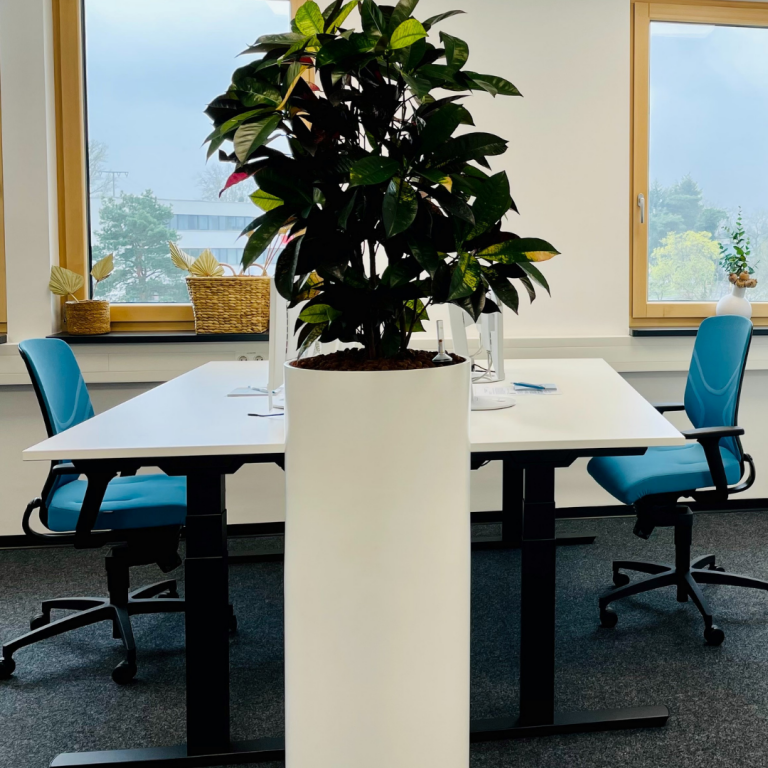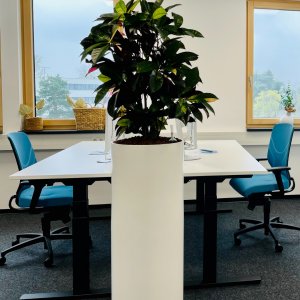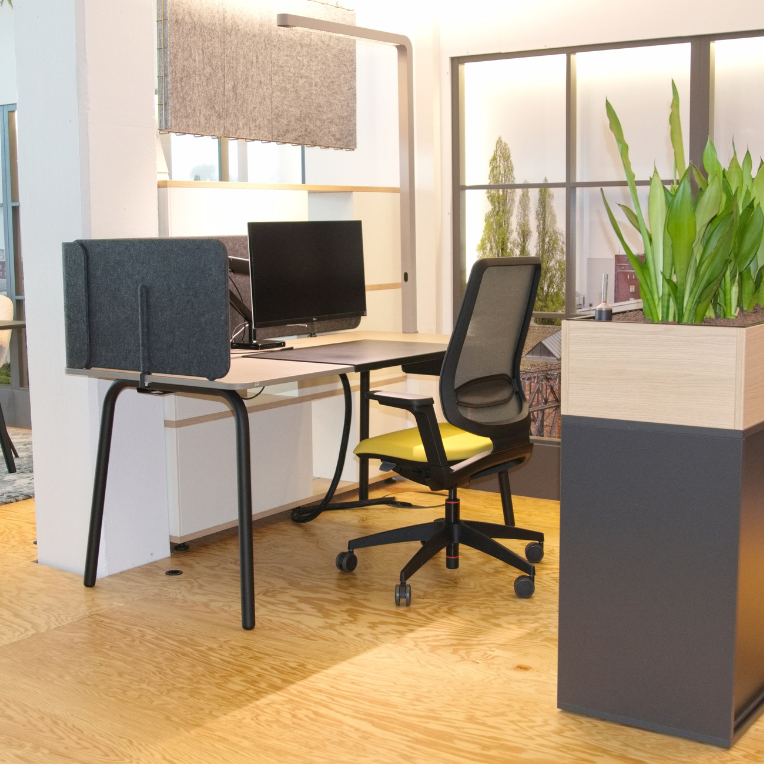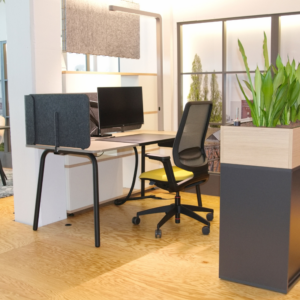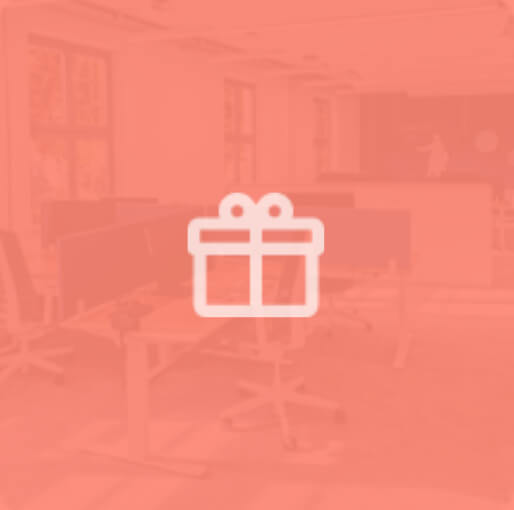 This location will be announced by our team soon.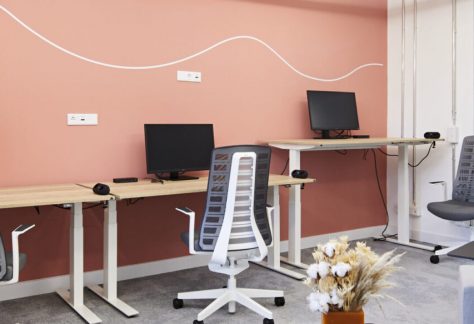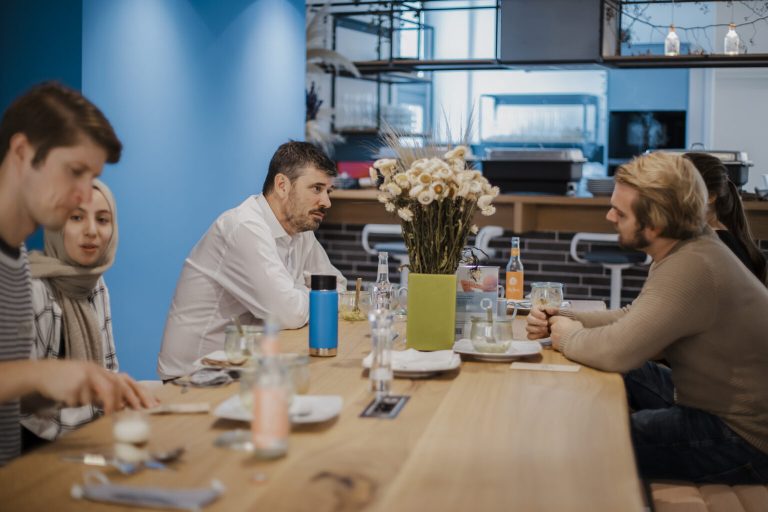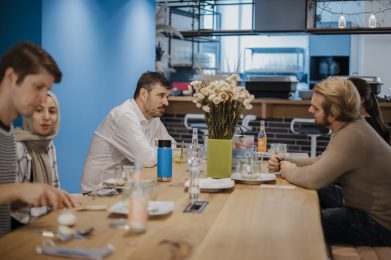 BASF has entered into an agreement with 1000 Satellites to offer a special discounted price for BASF units in the study and to facilitate participation. Normally, unlimited monthly tickets cost over 300€. Since it is not yet known how often BASF employees best use satellite coworking spaces as their third office, the study aims to find out. Depending on this, it can be determined whether prices can be maintained or need to be adjusted after the study.
No, working in the coworking spaces of 1000 Satellites will only be possible within the scope of the study as soon as it is also recommended to use the BASF office again. Until then, we recommend that all employees for whom this is possible use the home office as a priority. Even after the end of the lockdown, the high hygiene standards in 1000 Satellites coworking spaces will be maintained, e.g. with lower occupancy of workstations, daily and continuous cleaning of workstations and consistent adherence to AHA rules.