Opening week Wachenheim & Neustadt an der Weinstraße

WOW. That's all we can say. Many thanks to you – coworkers, participants, speakers and team!
Together we made this week an experience for all of us.
We started successfully on Monday with discussions on the topic of "New Work". We were able to exchange ideas on topics such as greater corporate flexibility, rethinking leadership behavior and error culture, and what added value coworking spaces offer after Corona. Building on these conversations, we continued on Tuesday with a focus on regional communities. Together with the mayor of Wachenheim and other speakers, we looked at the mobility, work and residential situation locally. So it remains exciting to see if and how these aspects will change for everyone. Let's stick with the topic of the municipal economy and jump straight to Thursday. This day was explicitly dedicated to founders and self-employed people. With various expert talks on law topics, marketing&sales as well as tips on work-life balance, our speakers shared their experiences. But there is still one day missing? That's right – Wednesday. To build on Thursday's motto " GREEN Founding ", on this day we discussed the opportunities, of coworking spaces in relation to climate protection. An exciting afternoon session kicked off an initiative with other coworking space operators on how we can TOGETHER implement measures to do good for our climate.
The grand finale and our personal team highlight was the Co-Barbeque evening on Thursday on the terrace at Satellite Neustadt with two great live music acts.The Hats, from the  Jugend forscht Schüler AG Neustadt and Trio Treibsand made us – and hopefully you too – feel some "normality" again on this evening and brought this great week to a perfect end.
Once again, thank you very much! We hope to see you again at our next event!
Your 1000 Satellites-Team.
Spread over two floors, our Wachenheim satellite offers plenty of room to cowork. The attractively equipped office space of the historic winery is located in the center of Wachenheim and is easily accessible for regional residents.
In addition to ergonomic furniture and large screens, the new satellite offers you all the amenities of a well-equipped, modern office as well as retreat rooms, video boxes and common areas.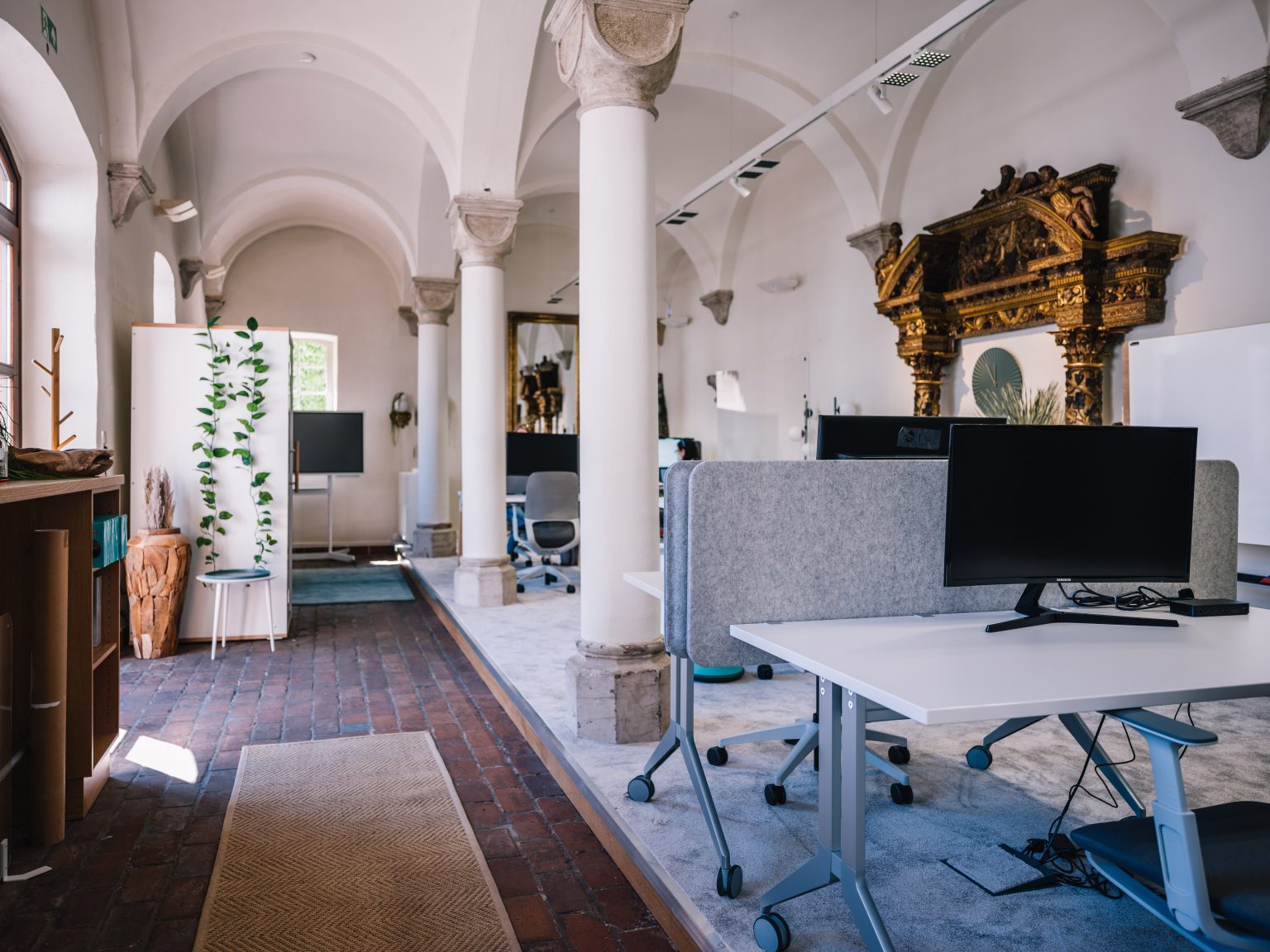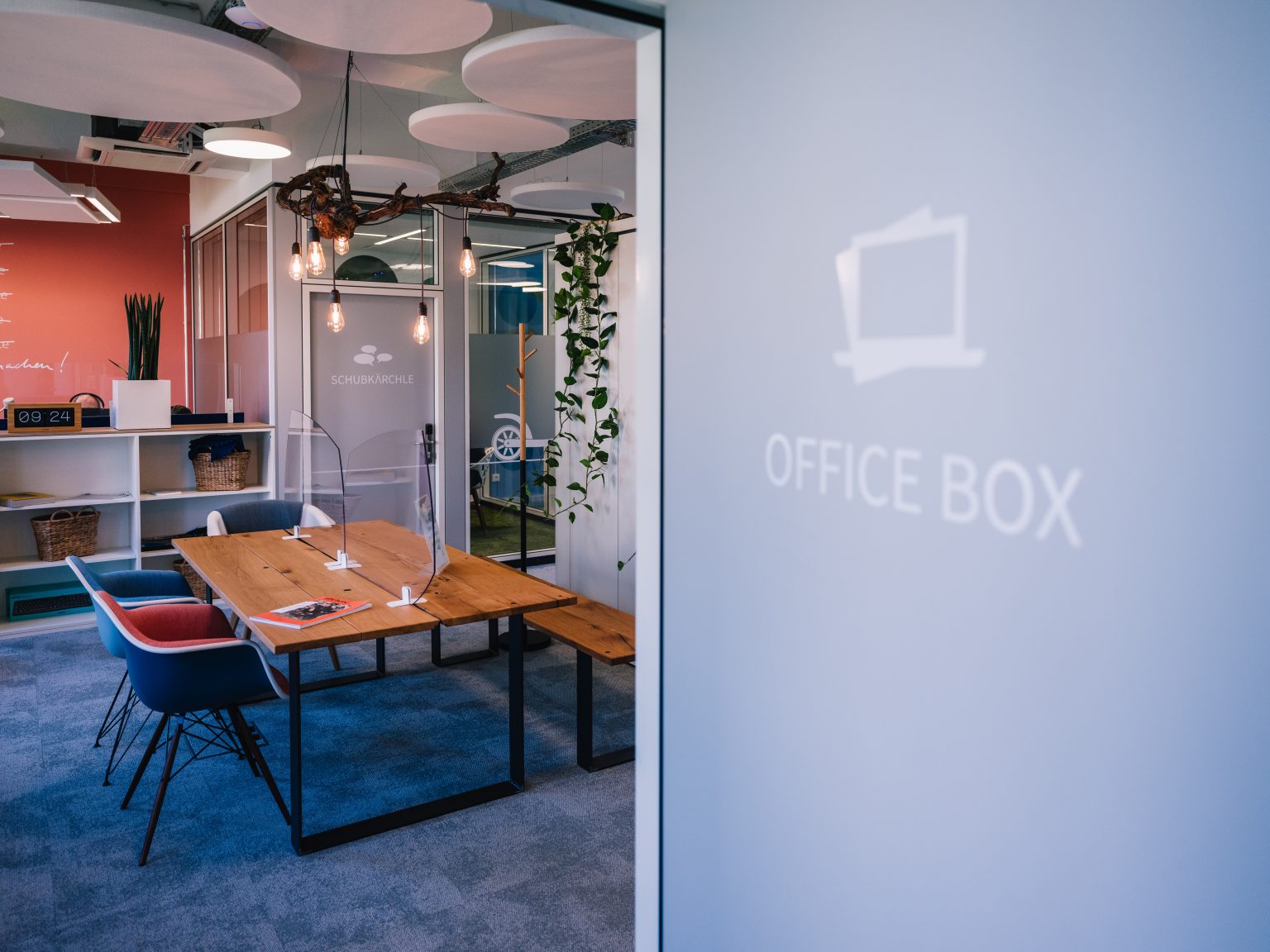 Satellite Neustadt an der Weinstraße
Innovation, inspiration and creativity! This is what awaits you at the Satellite Neustadt. We have expanded our satellite and thus created, in addition to more ergonomic workstations, work & create rooms, meeting rooms and a generously sized innovation space.
We can give you many reasons why our satellites are inspiring places for us, but actually the rooms speak for themselves. Just come by and test coworking live and get to know the community.
This is what we took with us!