More decentralization = more free time
The first quarter is over and it's time for an Easter break with your loved ones. In addition, the emerging rays of sunshine also invite you to spend time in the fresh air.
It's a pity that the Easter season is so short, isn't it? We would like to give you more free time outside of the holidays so that you can fully enjoy spring.
As a decentralized coworking space provider, our main task is to enable you to work professionally on your doorstep.
Translated with www.DeepL.com/Translator (free version)
>> Attention - This is not an April Fool's joke <<
From 01 April we start directly with THREE new partner locations in the beautiful Palatinate. Thus, our network grows to 10 locations. We are happy every time we expand, because this means that our community is also growing and we can offer our coworkers even more flexibility in their choice of location.
We are happy to announce that we are moving into new partner locations in Bellheim, Landau and Speyer. A big thank you goes to our new partners Brandmauer IT, Room4Work and Consolvis, who made this possible. Together, we are making the Rhine-Neckar metropolitan region even more sustainable. Because: more decentralization = less commuting.
Translated with www.DeepL.com/Translator (free version)
>> About the locations <<
Bellheim – Brandmauer IT:
You come from Germersheim, Herxheim or Rülzheim? Then Bellheim is close to home for you. In the brand-new coworking space of Brandmauer IT, you can concentrate on your work with super-fast Internet and a beautiful view of the Palatinate and cleanly separate private from business. For the breaks there are comfortable lounges and good coffee. Thanks to our partnership, there are now also 2 dedicated 1000 Satellites workstations with height-adjustable tables and double screens for easy docking. You can also add meeting rooms and guests.
Registration and more info at: Bellheim Brandmauer IT – 1000 Satellites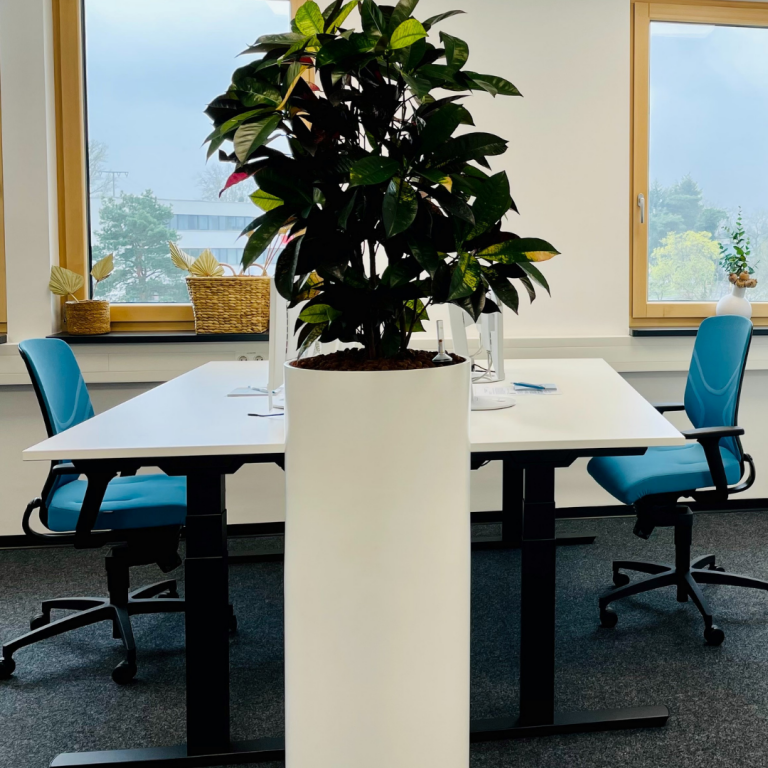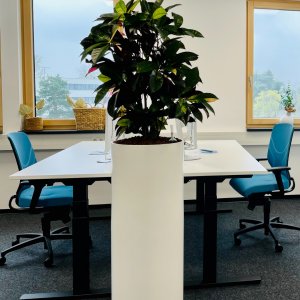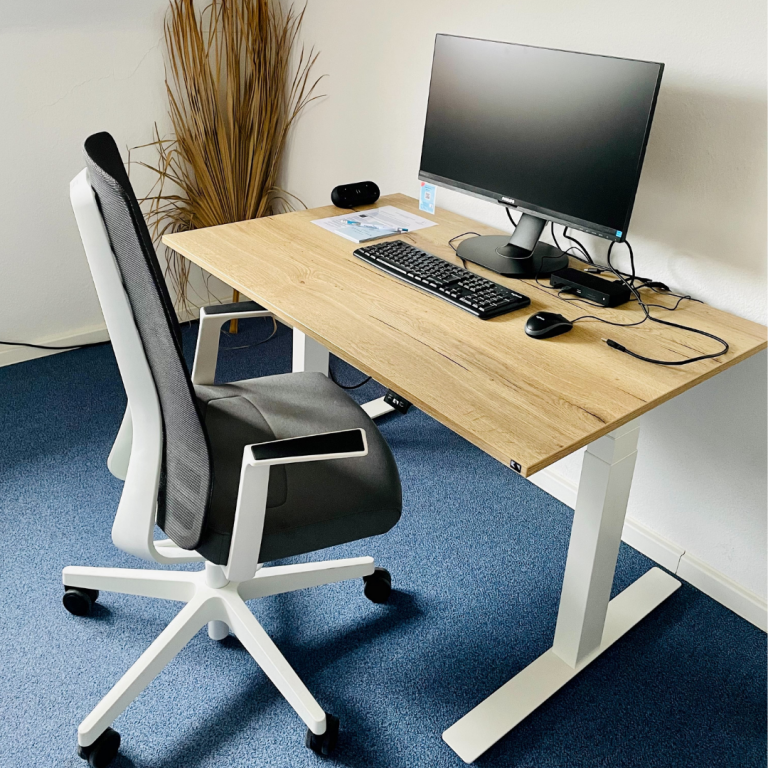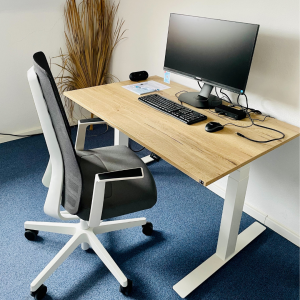 Landau – Room4Work:
This first coworking space in Landau is run by the exciting company Linkando and is perfectly accessible: It's a 5-minute walk to the train station and the marketplace. In the charming old building we have set up two workstations with the "Satellites feeling", height adjustable and with single or double screen. Test it out, gather your experiences and share them with us, because in Landau we are planning to build our own satellite coworking space next, with all the facets it takes to work productively, even according to your wishes. In addition, room4work already has a 60 m² meeting room, which you can also book if you are interested. Evening and weekend events are also possible on request. Registration and more information at: Landau Room4work – 1000 Satellites
Speyer – Consolvis:
Finally, we can also offer our decentralized work options in the cathedral city! Thanks to our partner Consolvis IT, who has been running a classic coworking space with great attention to detail for two years now, we will be able to offer four workstations in the 'Satellites Feeling' from April 2022. Double & single screens with super fast internet. In this open office, you'll be surrounded by inspiring coworkers from other companies and could exchange ideas over locally roasted Fairtrade coffee during your break. There are still real telecom phone booths as retreats. Again, test it out and let us know what we can learn for you so that we can appropriately optimally equip our own satellite, which is scheduled to launch in Speyer later this year.
Registration and more info at: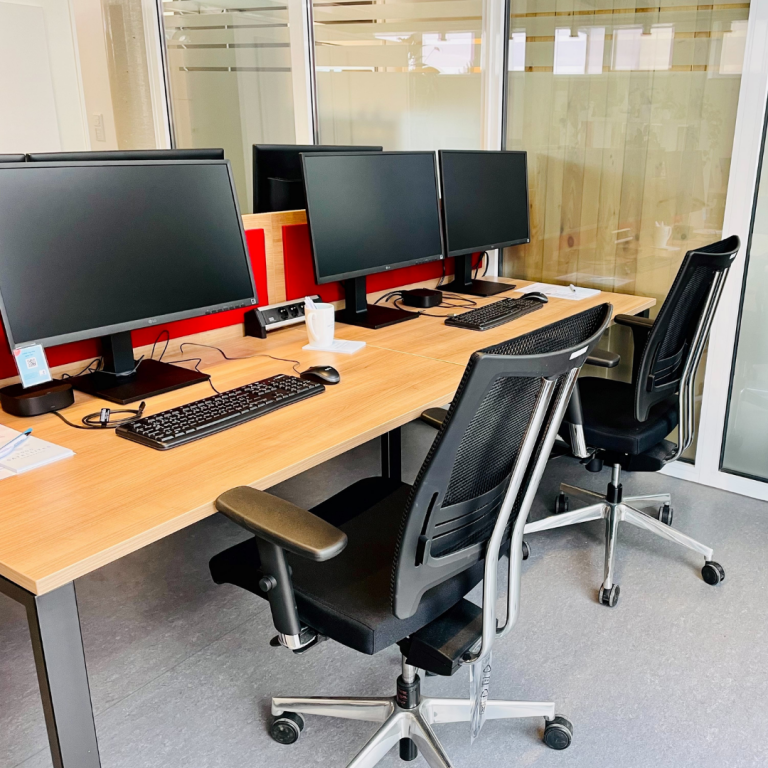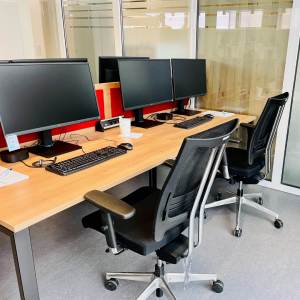 We are looking forward to the future cooperation with our new partners.
Happy Holidays!