Kick-Off Coworking Community in Neustadt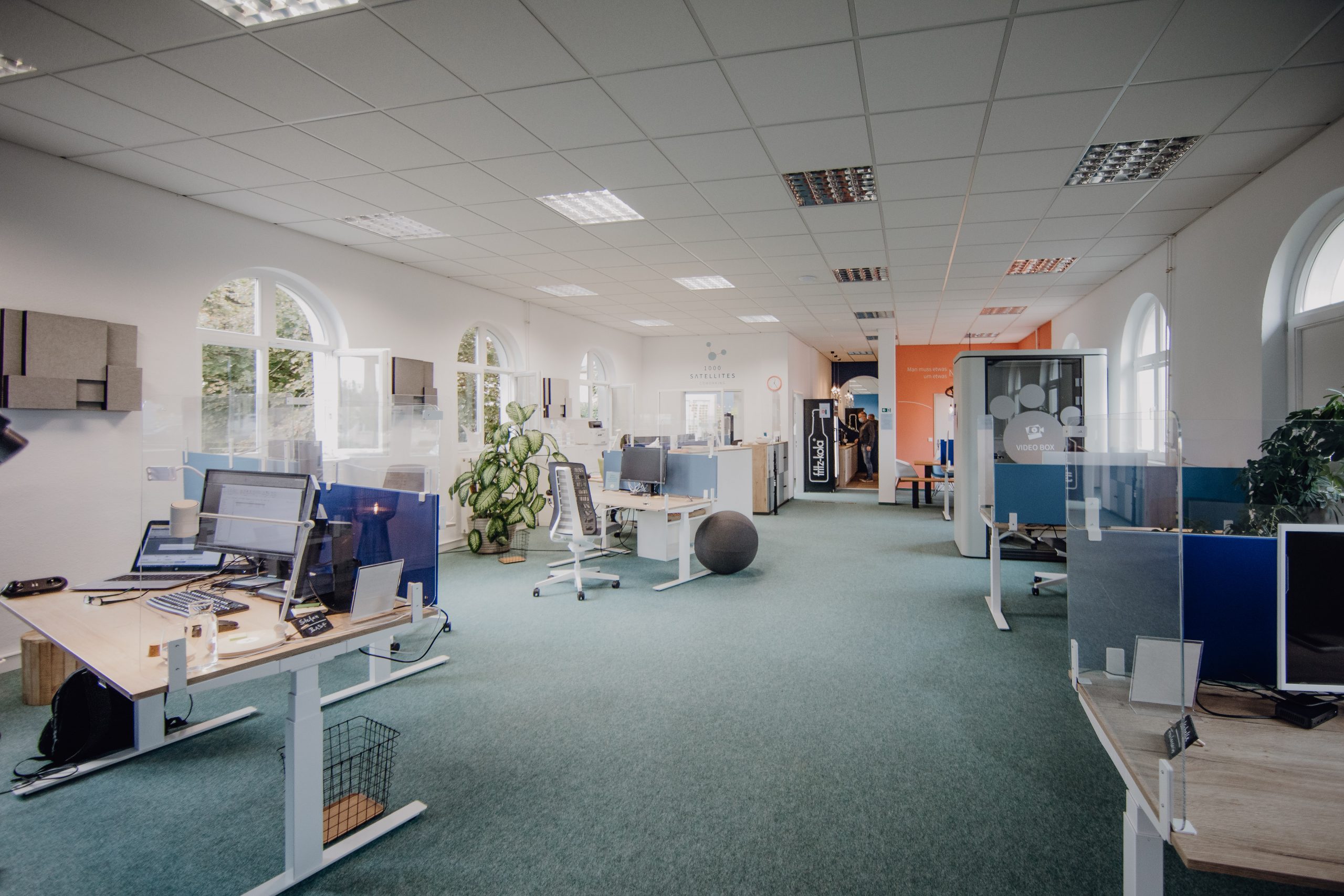 Last November, we worked with the first people interested in our 1000 Satellites coworking space in Neustadt to develop ideas on how to create a vibrant community at the location.
Kick-off of Coworking Community
Together with 25 people from Neustadt and the surrounding area, we thought about how we could build a coworking community around our new satellite in Neustadt – even before the planned opening in the second half of 2020. In the process, many great ideas emerged that we would like to implement in the future.
Pop-up Coworking
More than ten interested coworkers, employees and self-employed people from different industries and disciplines, came together at the Zwockelsbrück restaurant in Neustadt to test how it feels to cowork together in a decentralized location. We provided the location, drinks and a WLAN connection, everyone brought their laptop and we experienced a special atmosphere with a lot of lively exchange.
Would you like to join us at one of our future events and become part of the 1000 Satellites community? Then subscribe to our newsletter.