What's in October? That's right, it's Expo Real time and we're there.
We're thrilled to be exhibiting at one of the biggest real estate trade fairs at the Munich Metropolitan Region stand A1.420.
One thing is for sure – in the first week of October, the real estate world will be looking at new solutions to make more efficient use of inflexible office space. And we at 1000 Satellites know how employers in the Munich Metropolitan Region and other regions can achieve this! These will certainly be exciting days full of information, lectures and above all networking.
Come and visit us. We look forward to an exciting trade fair with you.
You are welcome to make an appointment with us at gregory.abendroth@1000satellites.com.
Our Highlight at 06.10.22
Presentation at the Exhibitor Stage
Decentralised offices in combination with primary space and home office: opportunities and impacts
Companies are struggling to find the new normal in the post-Corona era. Employees no longer want to put up with long commutes for jobs they can do from anywhere. However, the home office brings challenges in terms of labour law, space requirements and work demands.
What could long-term solutions for this look like? This is exactly what we would like to discuss with Christoph Käubler and Davut Deletioglu on the Exhibitor Stage on the last day of the fair.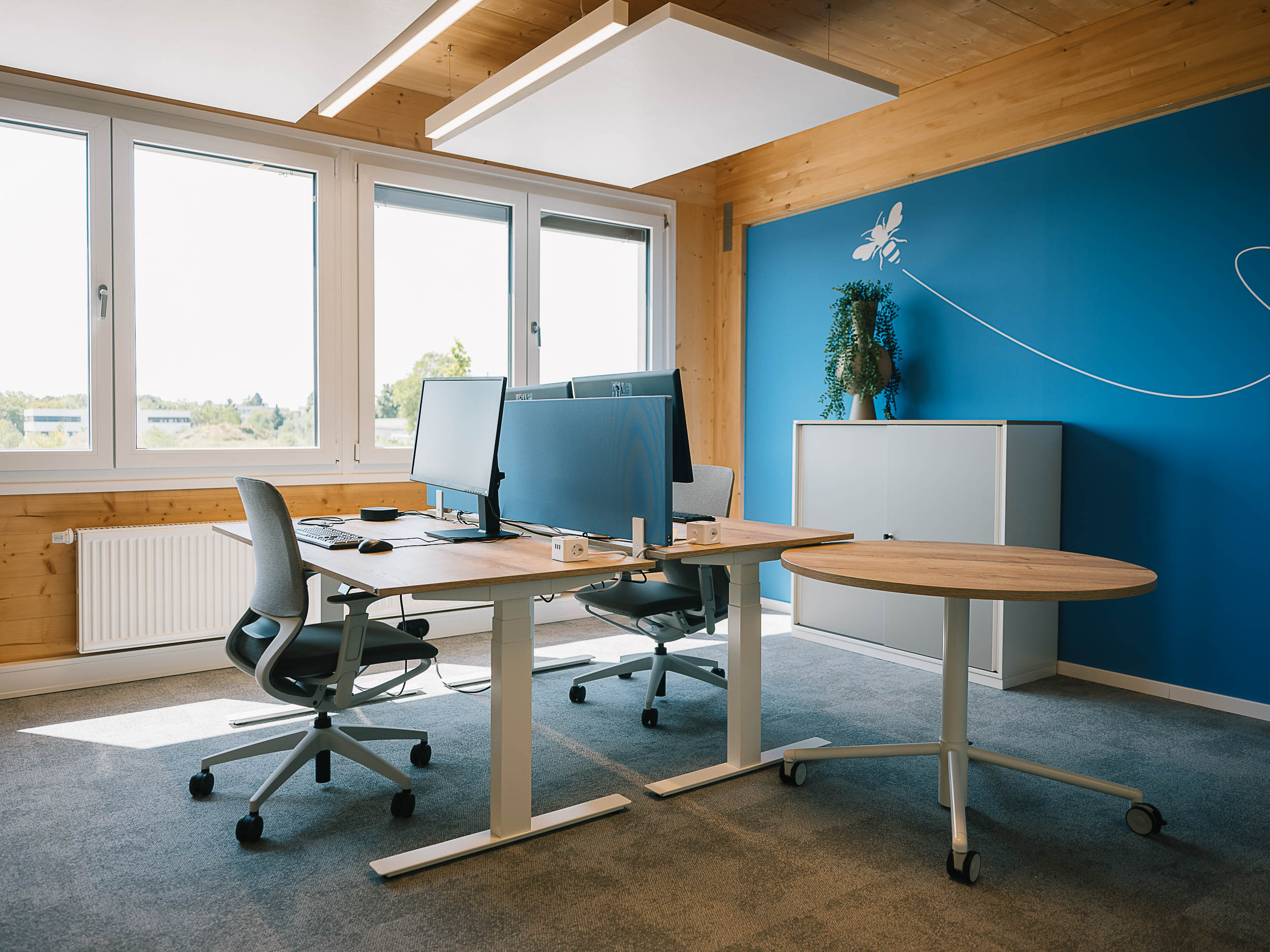 Exclusive - our Side Event at 04.10.22
Kick-Off  – 1000 Satellites Flex Office Network launches in Munich
The real estate world is changing!
Inflexible office space and long commuting times for your employees will soon be a thing of the past. We will show you how!
That's why we're inviting you to our kick-off event on 4.10.2022 after the first day of Expo REAL at Werk 3 on the Munich factory premises, to introduce you to our FLEX OFFICE NETWORK, which will be set up in Munich from 2023, while enjoying catering and a glass of wine.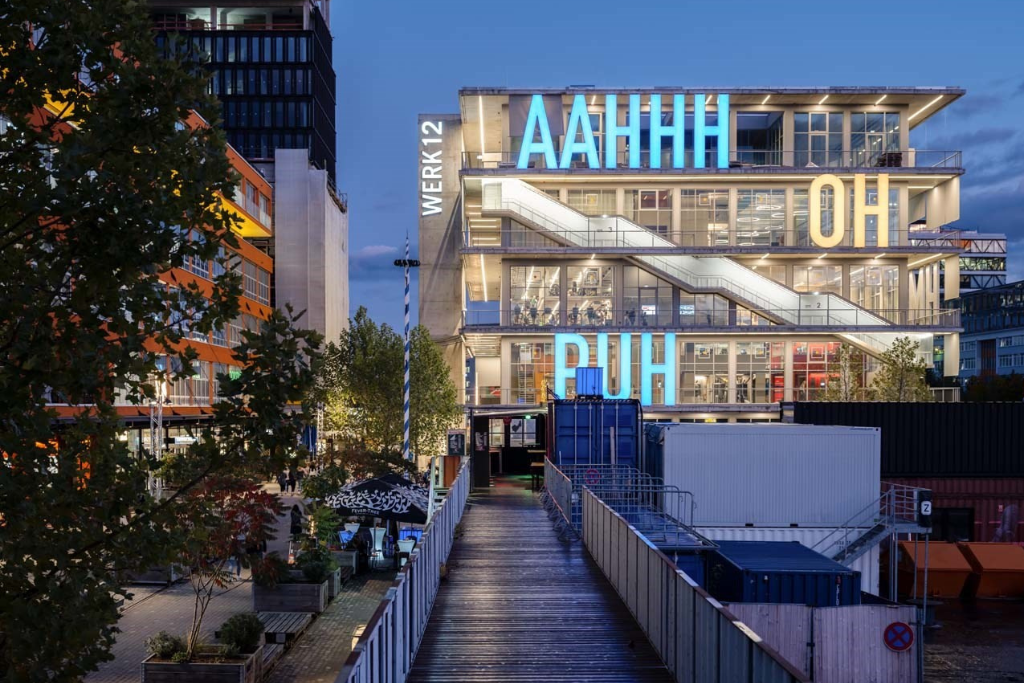 About the event:
For Munich employers, real estate owners, investors and anyone else interested in the start-up 1000 Satellites, we are offering a connecting and culinary stimulating evening in the New Work rooms of CSMM Architekten, where you can get to know our plans in the metropolitan region for the first time. It's all about coworking – so get ready for some new contacts and inspiring moments!
This is what you will take with you:
How you can transform inflexible office space into efficient, productive and contemporary workspaces with 1000 Satellites.
How to reduce the time your commuting employees spend on the road
Inspiring contacts after a first day at Expo REAL
Be the first to help shape the satellite network of 1000 Satellites in the Munich area

Interested? Please contact gregory.abendroth@1000satellites.com.