Expansion and reconstruction of the Satellite Neustadt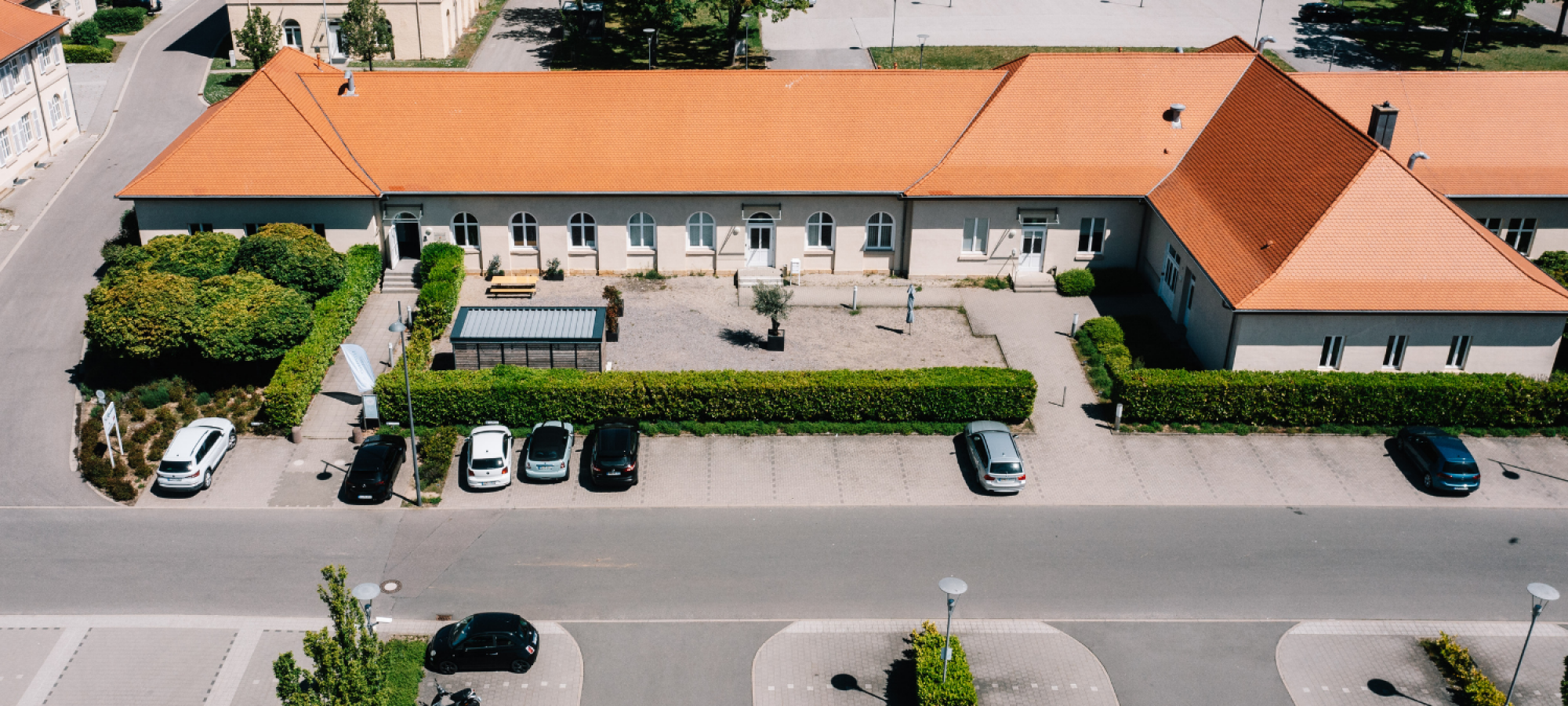 For the Neustadters among you, there is exciting news!
The small but mighty Pilot Satellite is now being expanded and remodeled to provide an even larger space for your needs. The opening of the new section is planned for the 26.04.21!
On a total of 270sqm you can look forward to 23 new, as usual ergonomically and professionally fully equipped workstations and an extended community area including a terrace. Our space concept enables effective collaboration and promotes social exchange. You will not only benefit from additional team & meeting rooms, think tanks and a community table, but of course also additional places of retreat in our telephone & video conference boxes for undisturbed communication.
After the opening of the enlarged coworking space, plenty more coworkers can find space in Neustadt.
Be one of the lucky ones and arrange a free Testseating! We are looking forward to meeting you!
We would be pleased if you also tell your friends and acquaintances about us. If you don't want to miss any announcements and want to connect with the growing community, please join our Facebook Group! To stay up to date, you can also sign up for the newsletter in the form at the bottom of the page.