Culture Change

Growth Mindset - 25.11.2022


Mannheim (Satellite Taylor) & Online
A growth mindset is the game changer for companies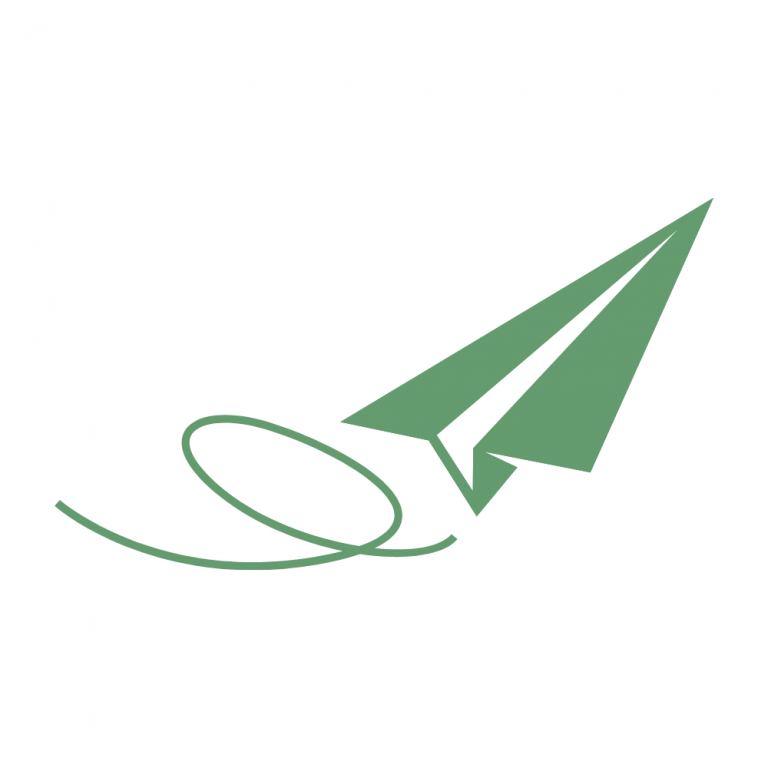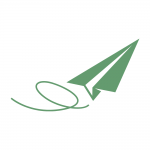 In times of increasing complexity and decreasing predictability, the most important thing for companies is to gain flexibility and to learn. Every day, organisations can learn from the feedback of their customers, from bad decisions, from wrong prioritisation – if they listen and are able to implement what they learn.
It is this ability to learn that differentiates companies that are doing well from those that are doing poorly, those that are sustainable from those that are not.
The "growth mindset" describes this belief in one's own ability to learn and to continue on the path from a culture of static knowledge to a culture of dynamic learning.
"As a culture we are moving from a group of people who know it all to a group of people who want to learn it all." Satya Nadella, CEO Microsoft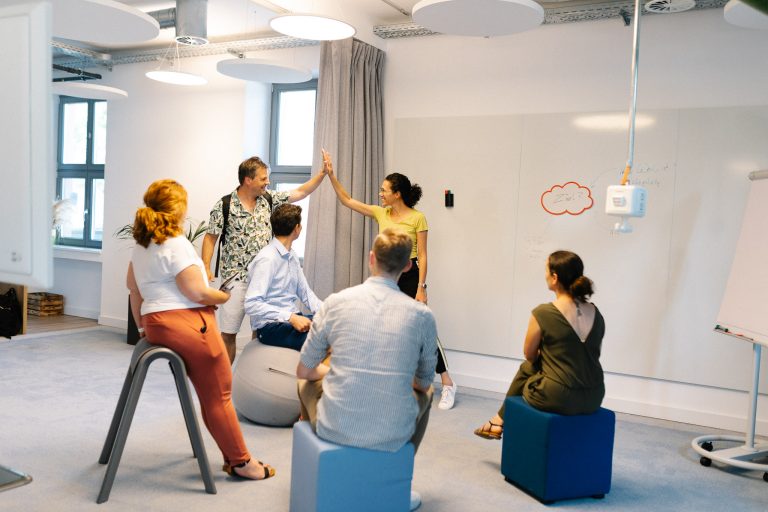 That's why we're doing this ...
With our range of workspaces, the 1000 Satellites stand at their core for precisely the flexibility that companies need today.
But we offer more than that: we stand for a change in the working world and want to fill New Work with content.
Our annual Culture Change Event makes a contribution to this: every year we dedicate ourselves to a key topic, beyond pure buzzwords, and fill it with life: with experience reports, practical input and real food for thought.
The event fits to you, if ...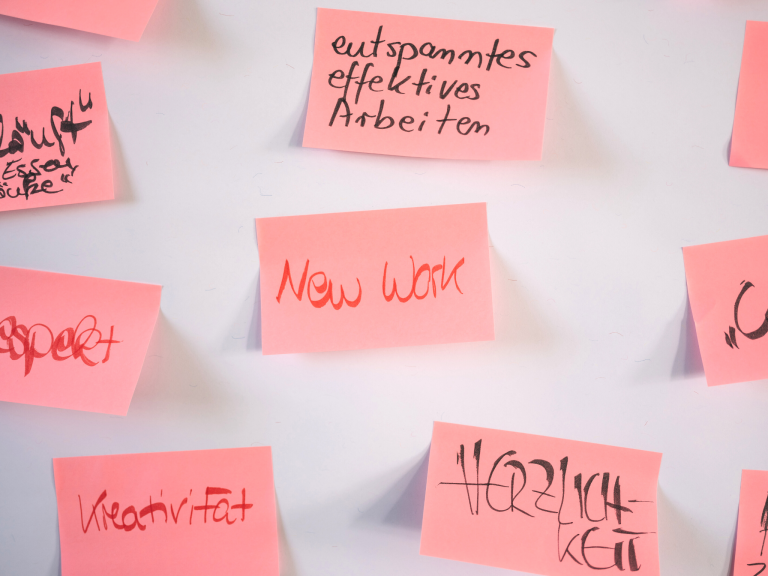 Program
09:00 - 09:30 Uhr: Welcome Coffee
09:30 - 09:50 Uhr: Greeting
09:50 - 10:30 Uhr: Keynote from Joanna Breidenbach
10:30 - 10:45 Uhr: BREAK
10:45 - 11:45 Uhr: Deep Dive 1. und 2.
11:45 - 12:45 Uhr: LUNCH & TALK
12:45 - 13:30 Uhr: Practice Sharing
13:30 - 13:45 Uhr: Conclusion
Event Location: Mannheim - Satellite Taylor
Conveniently located, directly on the B38, easily accessible by public transport (RNV, Platz der Freundschaft)
In the direct vicinity of the Kurpfalz Centre with restaurants, shopping facilities, etc.
Sufficient number of parking spaces for members
This is what you will take away from our Culture Change Event in 2022:

Inspiration
Meet new people and let's inspire each other together

Relevance
You understand the relevance of the learning capacity of your organisation

Impulses
You receive impulses for a more resilient organisation

Best Practice
Through best and worst practice sharing you learn from others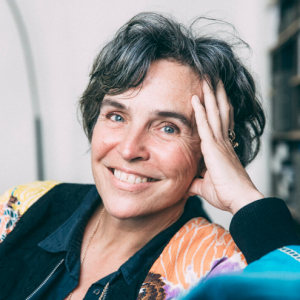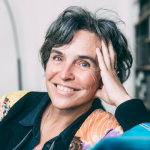 Joana Breidenbach is a cultural scientist, author (including "New Work needs inner work"), supervisory board member and entrepreneur.
Copyright Picture: Marlena Waldthausen
Caro, Markus and Gregory, the founders of 1000 Satellites, are convinced that a change in the traditional working world is necessary so that everyone everywhere can develop their full potential.
That's why 1000 Satellites has set itself the goal of creating the perfect place to work – right on your doorstep.
1000 Satellites is a decentralised coworking space provider in the Rhine-Neckar metropolitan region with currently more than 10 locations. We are distinguished above all by our fully equipped and ergonomic workplaces.