Cooperation between Tink Tank & 1000 Satellites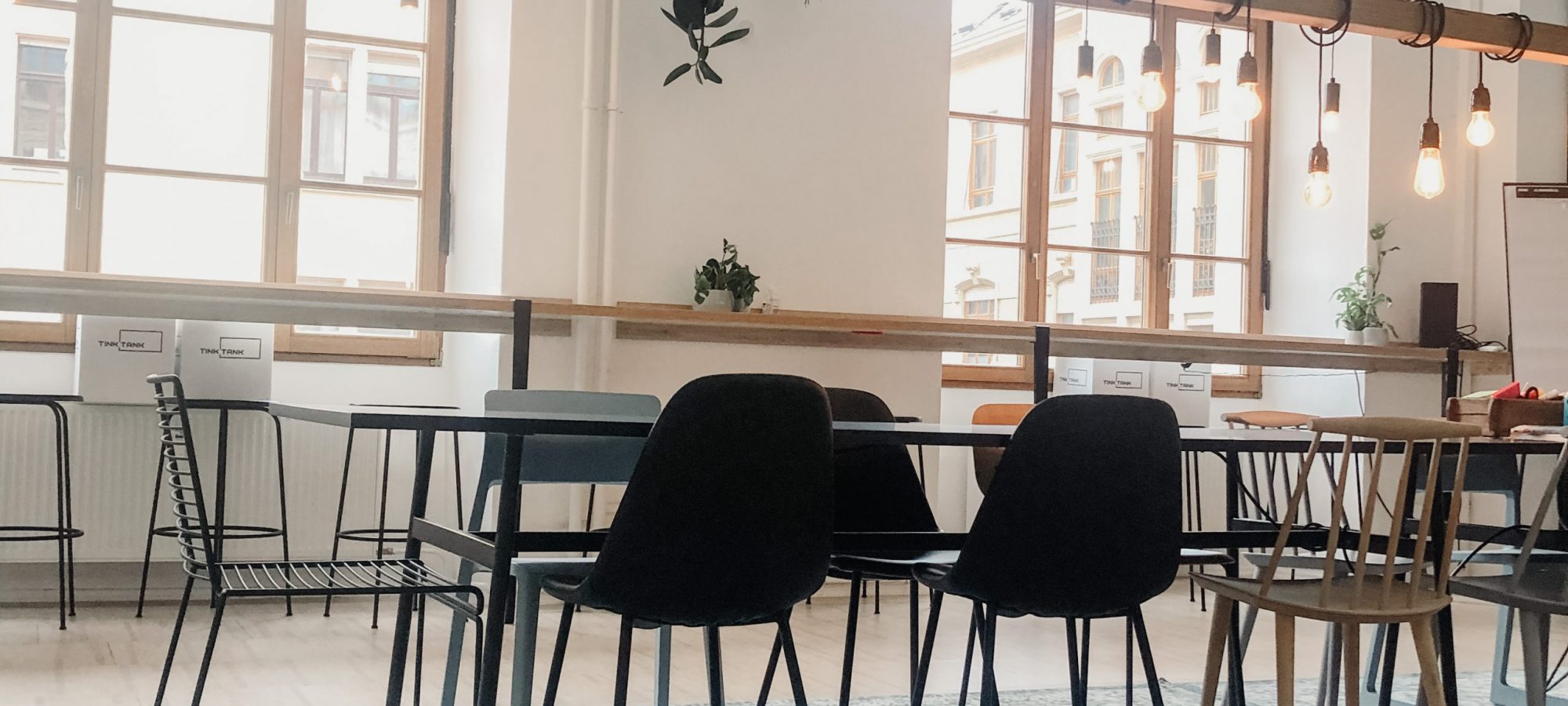 To expand the satellite network in the Rhine-Neckar metropolitan region, 1000 Satellites also plans to cooperate with other operators of coworking spaces. With Tink Tank in Heidelberg, a first such cooperation was launched as of 08/01/2020.
Lone Aggersbjerg, the managing director of Tink Tank Coworking in Heidelberg, operates a 350m² space in a prime location on Bergheimer Str. in the city center.
The use of Tink Tank Heidelberg as part of a corporate or individual membership (if included in the tariff) is possible from 08/01/2020 as for any other satellite as described on the 1000 Satellites website via email.
"We are pleased to be able to close a gap in our regional network through the cooperation with Lone and Tink Tank and to offer our customers Heidelberg as another attractive commuter location" says Co-Founder Caro Windlin of 1000 Satellites, who lives in Heidelberg herself.
You can find further information about our partner at https://tink-tank.de.