Community expansion Bad Dürkheim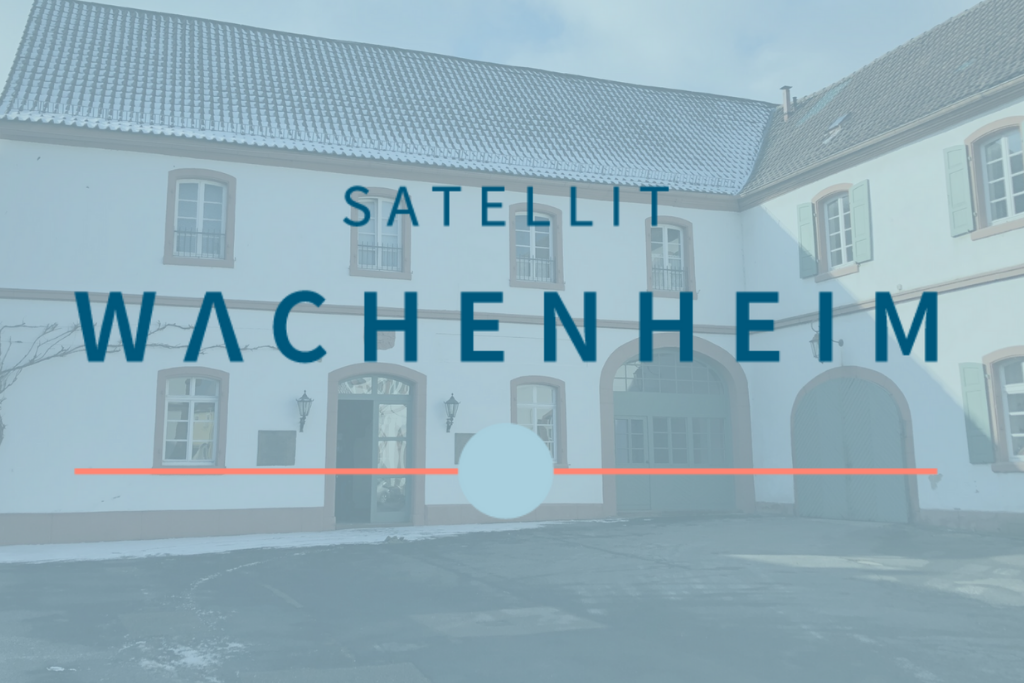 Kick-off Coworking Community in Wachenheim
1000 Satellites is planning to establish a satellite location in Wachenheim an der Weinstraße, near Bad Dürkheim. While we are already in negotiations with potential landlords, we invite interested users of this location to join our Facebook community to learn about the further development process of this decentralized coworking space and to participate if interested.
You can join the Facebook group 'Coworking in Bad Dürkheim / Wachenheim' with this link.
Here you will find out shortly where we will take the first step towards a satellite in Wachenheim. We plan to start with a pilot satellite on a smaller area before we complete a full satellite – this way we can start coworking as soon as possible. In the creation and setup process, we like to involve our future users and we are planning some exciting events for you to be informed about via the newsletter or our social media.
Feel free to invite your friends from Wachenheim, Bad Dürkheim and the surrounding area to join this group.
The 1000 Satellites team is looking forward to 'Happy Coworking'.