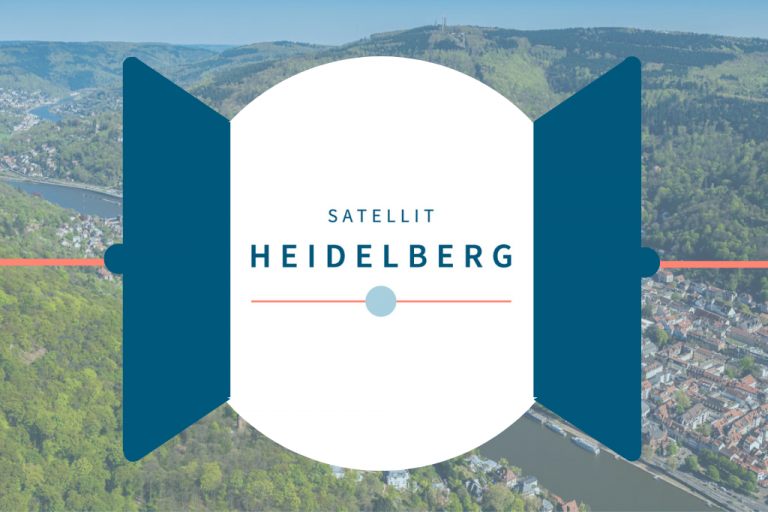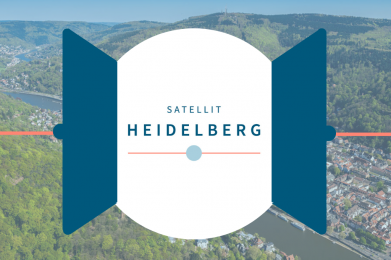 Opening Day – Satellite Heidelberg

Our satellite network is expanding. From November, we will open a new satellite in Speyerer Straße 4 in beautiful Heidelberg.
On almost 700 m² you will find 60 fully equipped ergonomic workstations. For quiet working, you can freely use our variety of retreats, such as think tanks and telephone boxes.
We would like to celebrate with you. Therefore, we cordially invite you to the opening day on 17.11.2022 at Speyerer Straße 4. You can test our space and coworking directly by registering for a free trial day or just drop by in the evening to get to know us. 
We look forward to seeing you.
Happy Coworking. 
Welcome Heidelberg
Be the first to test coworking and the new space in Heidelberg. We invite 25 test coworkers on the opening day to spend the day working productively and the evening with us. Already have appointments during the day? Feel free to drop by for a chat in the evening.
Day program
09:00 - 10:00 AM: Welcome Breakfast
10:00 - 12:00 AM: >> WORKING TIME <<
12:00 - 13:00 PM: Networking Lunch
13:00 - 16:00 PM: >> WORKING TIME <<
Evening program
16.00 - 17:00 PM: Talk & open Discussion "Decentral Coworking for more freetime"
17:00 - 19:00 PM: Finger Food with Chillout Flair
360° Impressions our other spaces