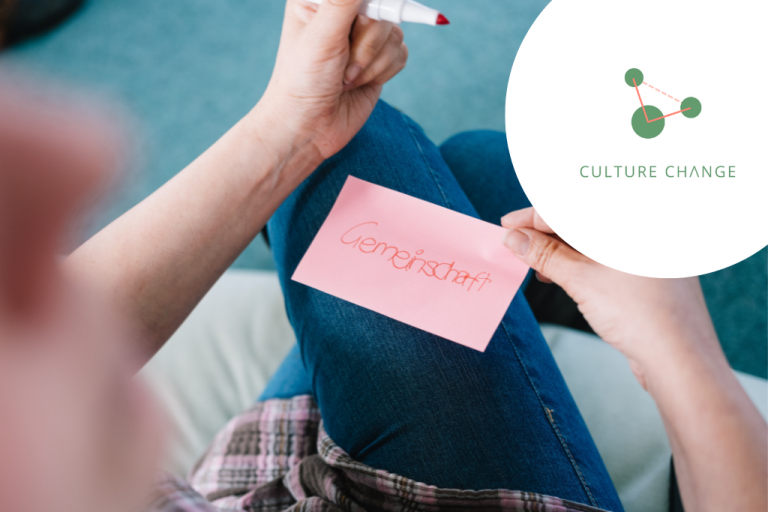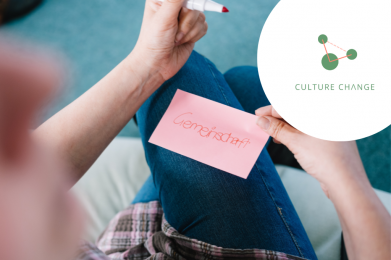 Culture Change – Growth Mindset

A growth mindset is the game changer for companies
In times of increasing complexity and decreasing predictability, the most important thing for companies is to gain flexibility and to learn. Every day, organisations can learn from the feedback of their customers, from bad decisions, from wrong prioritisation – if they listen and are able to implement what they learn.
It is this ability to learn that differentiates companies that are doing well from those that are doing poorly, those that are sustainable from those that are not.
The "growth mindset" describes this belief in one's own ability to learn and to continue on the path from a culture of static knowledge to a culture of dynamic learning.
"As a culture we are moving from a group of people who know it all to a group of people who want to learn it all." Satya Nadella, CEO Microsoft
Program
09:00 - 09:30 Uhr: Welcome Coffee
09:30 - 09:50 Uhr: Greeting
09:50 - 10:30 Uhr: Keynote from Joanna Breidenbach
10:30 - 10:45 Uhr: BREAK
10:45 - 11:45 Uhr: Deep Dive 1. und 2.
11:45 - 12:45 Uhr: LUNCH & TALK
12:45 - 13:30 Uhr: Practice Sharing
13:30 - 13:45 Uhr: Conclusion
The event fits to you, if ...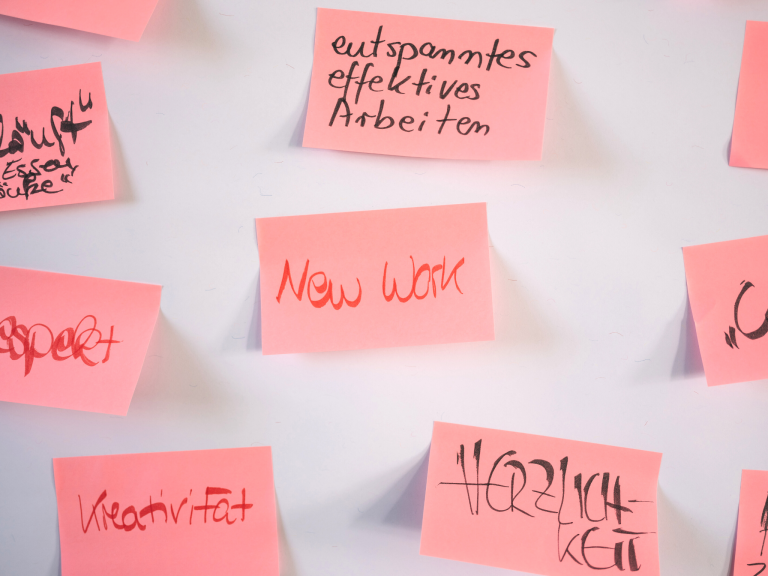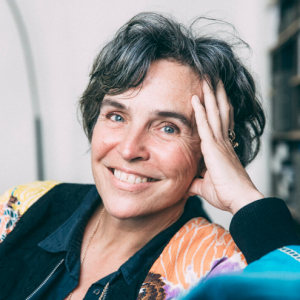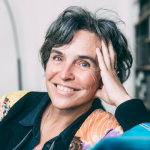 Joana Breidenbach is a cultural scientist, author (including "New Work needs inner work"), supervisory board member and entrepreneur.
Copyright Picture: Marlena Waldthausen