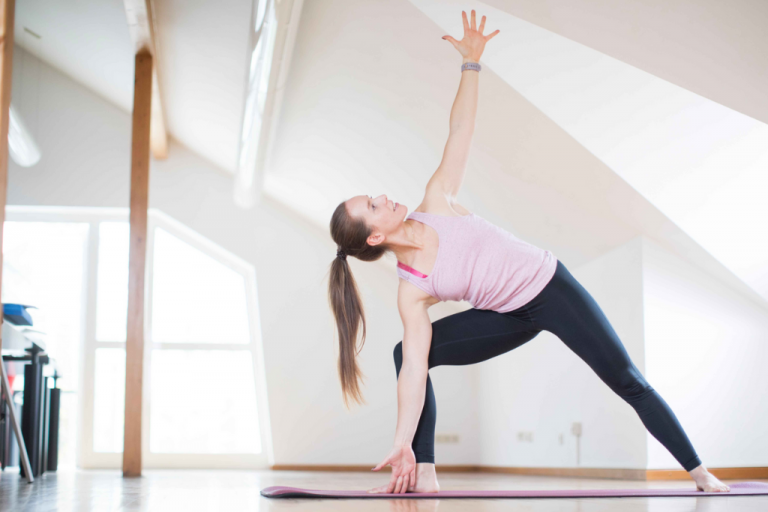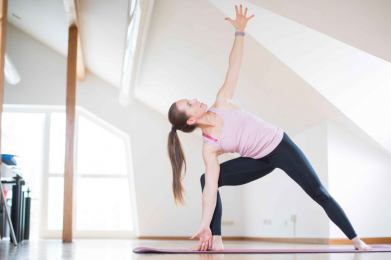 Active Coworking Power Hour

In everyday office life, health and well-being are often neglected. Sure: we all pay attention to our posture at our desks, stroll to the coffee machine or treat ourselves to a short stretching session. 
But what helps in the long term is real training. To make it easier for you to integrate this into your daily work routine, we offer you – in addition to our Tuesday 20-minute Active Break – a full Pilates class every second Monday.  
Pilates has been proven to be one of the most effective training programmes for healthy posture – with its focus on the body's core and the mixture of tension and relaxation. 
Infos:
WHEN: Every second Monday | Dates 2022: 17.10., 31.10., 14.11., 28.11., 12.12.
TIME: 16:00 - 16:45
WHERE: Online per Zoom
DURATION: 45 Minuten
PRICE: free of charge
Process:
After a short warm-up, the whole-body programme starts. Stretching at the end.
This is your trainer Jennifer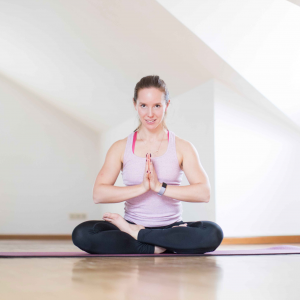 Jennifer is a qualified health manager and has been a self-employed trainer since 2015, specialising in prevention and rehabilitation.