At 1000 Satellites we have developed a Covid-19 concept that includes physical measures, procedural changes and behavioural guidelines for working in the coworking space. This way we can ensure that your health is protected and you feel safe with us while working in the coworking space despite the current situation.
Here you can find the locations of our current
satellites and partner coworking spaces.
We are currently expanding our network in the Rhine-Neckar metropolitan region and plan to continuously add new locations.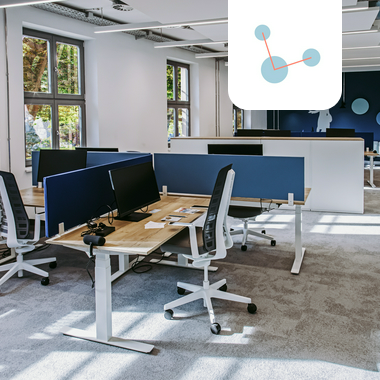 Havellandstraße 6-14
taylor@1000satellites.com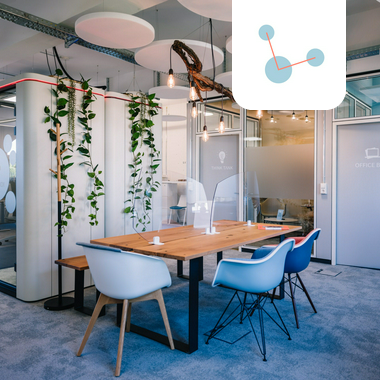 Le Quartier Hornbach 17b
neustadt@1000satellites.com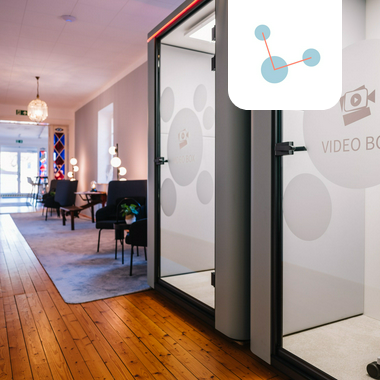 Weinstraße 65
wachenheim@1000satellites.com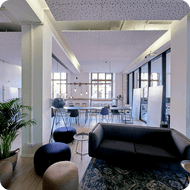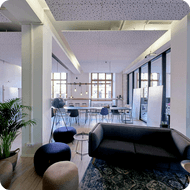 EG, F-Section, Bergheimer Str. 147
info@tink-tank.de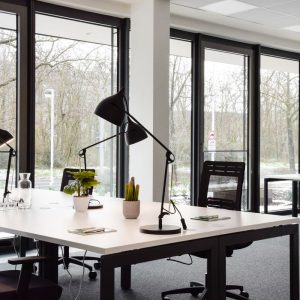 Am Kavalleriesand 5
darmstadt-hbf@sleevesup.de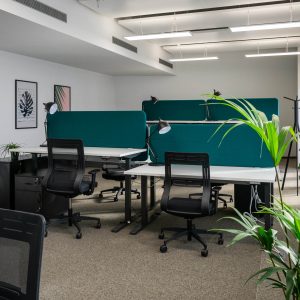 Maybachstraße 20
stuttgart-feuerbach@sleevesup.de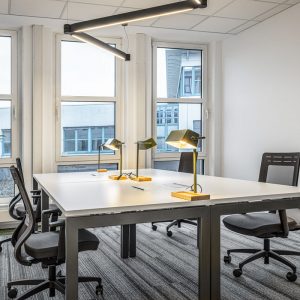 Brunnenweg 19-21
weiterstadt@sleevesup.de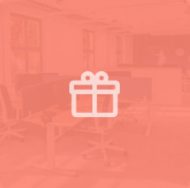 This location will be announced by our team shortly.