BASF PILOTSTUDIE II - Onboarding
wir freuen uns sehr, dass Ihr Euch entschieden habt, an der zweiten Pilotstudie von BASF & 1000 Satellites zum Thema 'Dezentrales Coworking' teilzunehmen! Nach dem Lockdown ab Montag, den 12.7.2021 können wir Euch endlich für die nächsten drei Monate (bis zum 15.10.2021) in unseren Satelliten 
Mannheim-Vogelstang
, 
Neustadt
, 
Wachenheim
, 
Heidelberg
 (Partner Tink Tank) und 
Darmstadt und Stuttgart 
(Partner SleevesUp!) begrüßen. Ein weiterer Standort in 
Speyer
 ist außerdem noch in Vorbereitung. Im Folgenden findet Ihr vorab hilfreiche Informationen zum Ablauf der Pilotstudie, dem Einbuchen zur Nutzung unserer Satelliten Coworking Spaces und weiteren Aspekten, die Euch das schnelle Eingewöhnen in unsere Coworking Spaces erleichtern.
Bist Du noch nicht für die Pilotstudie angemeldet? Informationen über die Pilotstudie und die Anmeldung findest Du auf dieser Seite.
Mit dem baldigen Startschuss der Pilotstudie und zum Auftakt der Reihe von insgesamt drei anonymen Befragungen, bitten wir alle Teilnehmenden, bis zum 11.07.2021 an der Erstbefragung teilzunehmen!
Wie funktioniert die erstmalige Registrierung im Buchungssystem und die Buchung eines Arbeitsplatzes?
Für die Buchung eines Arbeitsplatzes bei 1000 Satellites benötigt Ihr einen Nutzeraccount bei unserem Buchungssysstem mit Namen 'Nexudus'. Ihr solltet dafür eine Mail mit der Aufforderung, euch bei Nexudus zu registrieren, bekommen haben. Bitte führt die erstmalige Registrierung vor Eurem ersten Besuch im Coworking Space auf dieser Webseite durch.
Keine Mail erhalten? Bitte checkt den Spamordner und kontaktiert im Notfall studie@1000satellites.com.
Wie Ihr über die Buchungsplattform dann nach dem Startschuss der Studie einen Arbeitsplatz buchen könnt, seht Ihr im folgenden Video.
Dein erster Tag bei 1000 Satellites
Coronasicheres Arbeiten in unseren Coworking Spaces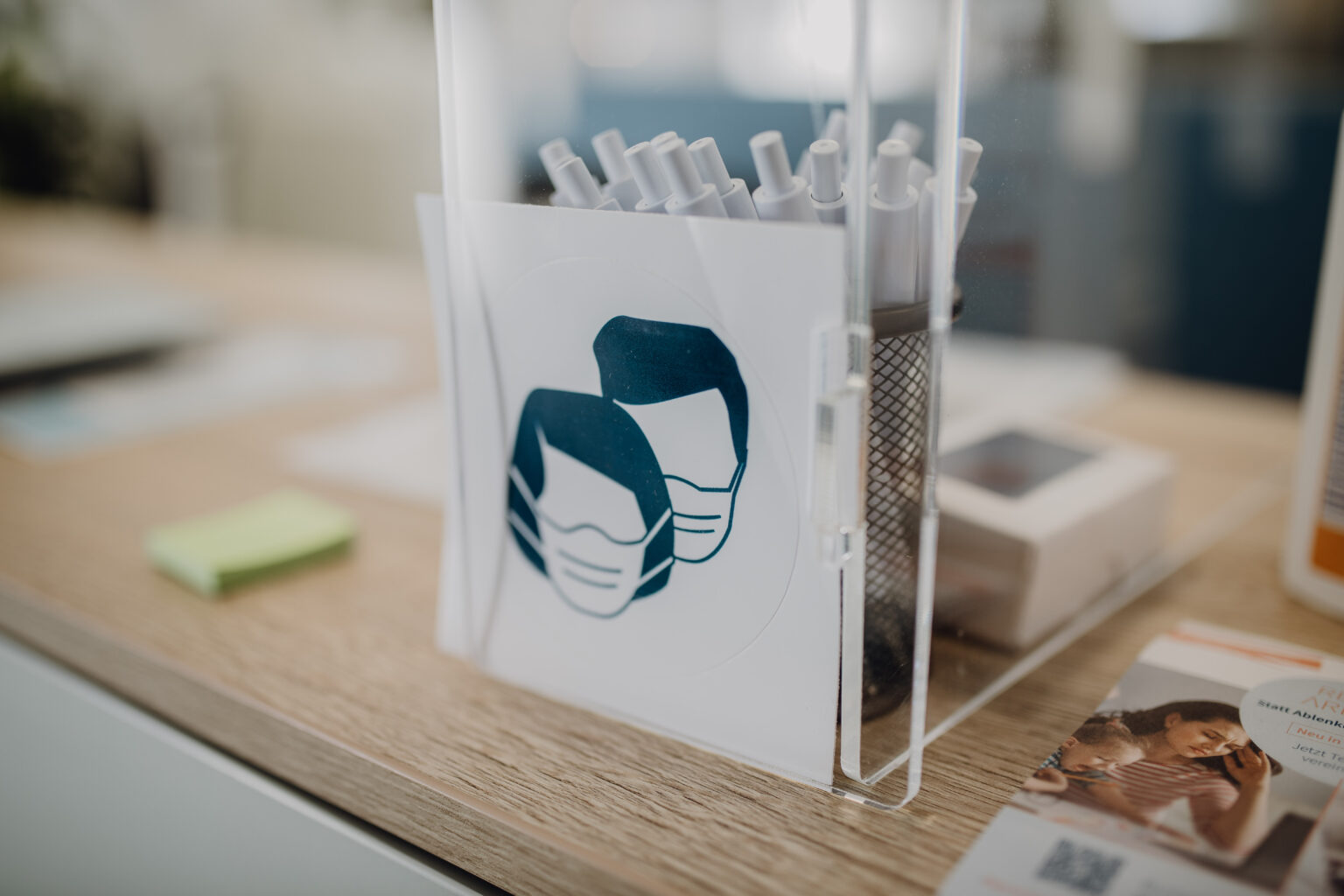 Mit unserem Covid-19 Hygienekonzept können wir gewährleisten, dass Eure Gesundheit beim Arbeiten trotz der aktuellen Situation geschützt ist und Ihr Euch bei uns sicher fühlt.
Dieses Konzept wird regelmäßig gemäß der Empfehlungen des
Bundesministeriums für Arbeit und Soziales und des Robert-Koch-Instituts angepasst.
Zusätzlich bieten wir in unseren Coworking Spaces Covid-19 Schnelltests an. Es handelt sich um die SARS-CoV-2 Rapid Antigen Test von Roche, welche zum Selbstkostenpreis bei unseren Community Manager:innen erworben werden können.
Here you can find the locations of our current
Satellites and partner coworking spaces.
We are currently expanding our network in the Rhine-Neckar metropolitan region and plan to continuously add new locations.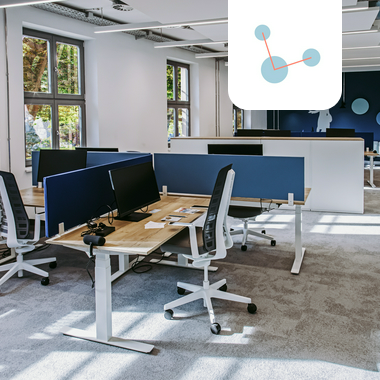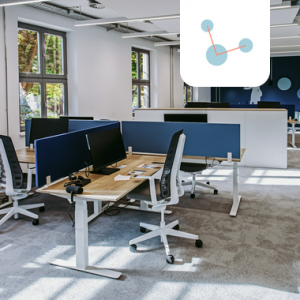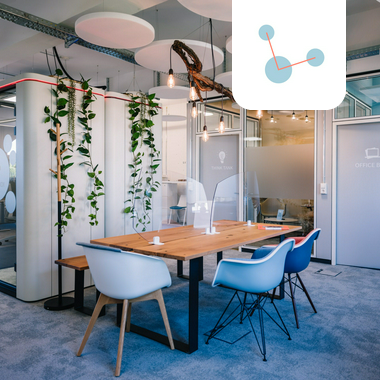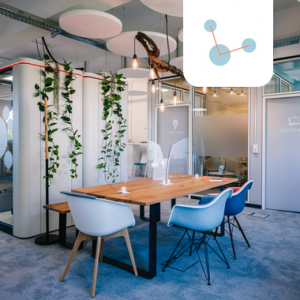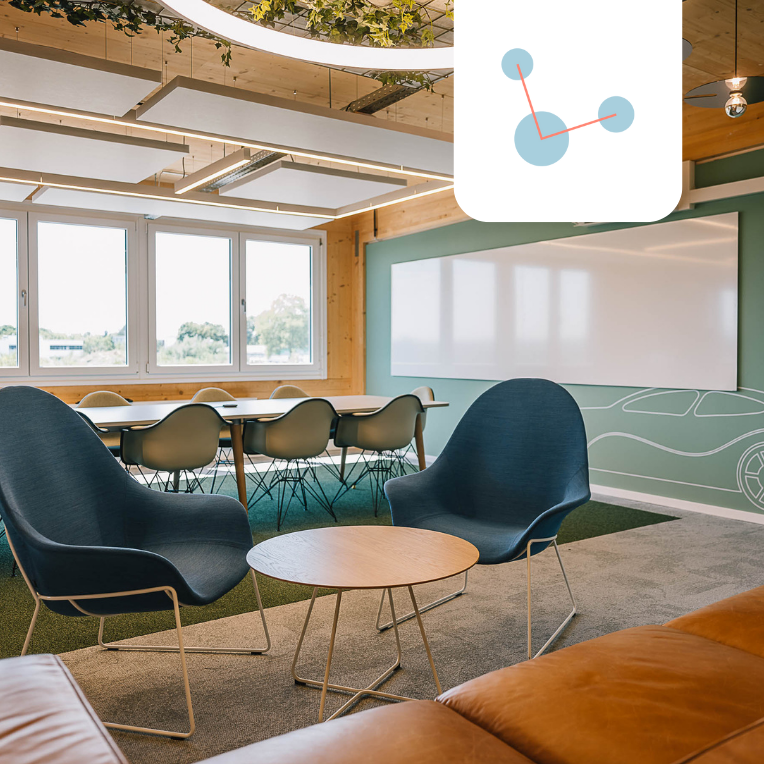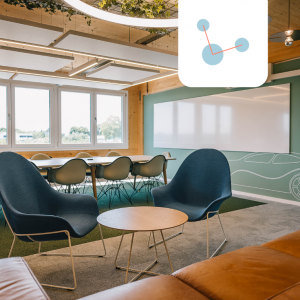 Satellite Mannheim-Honey Camp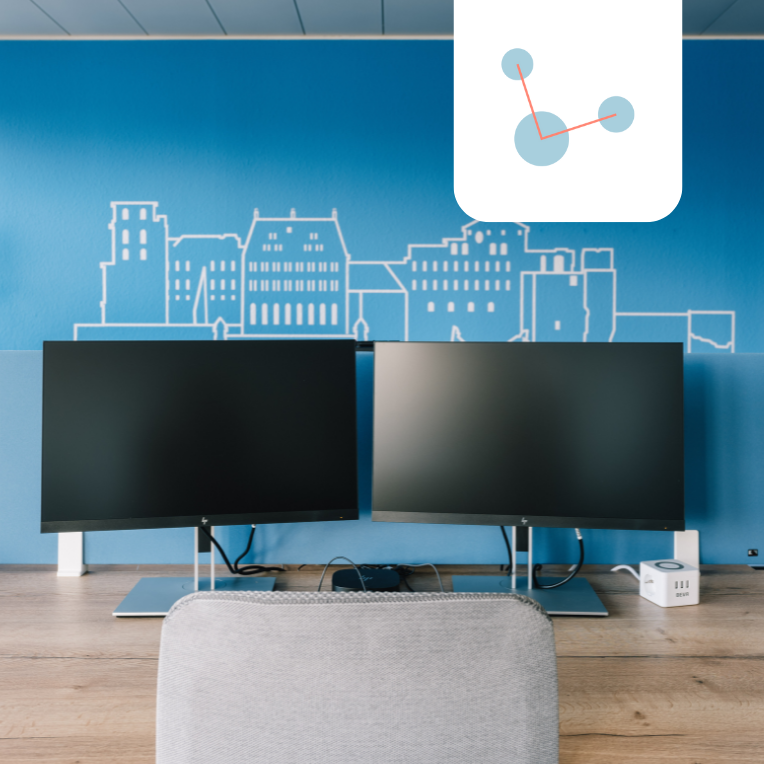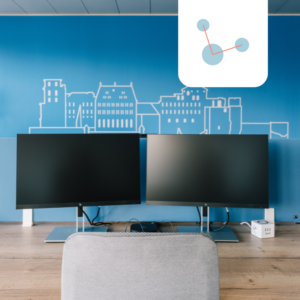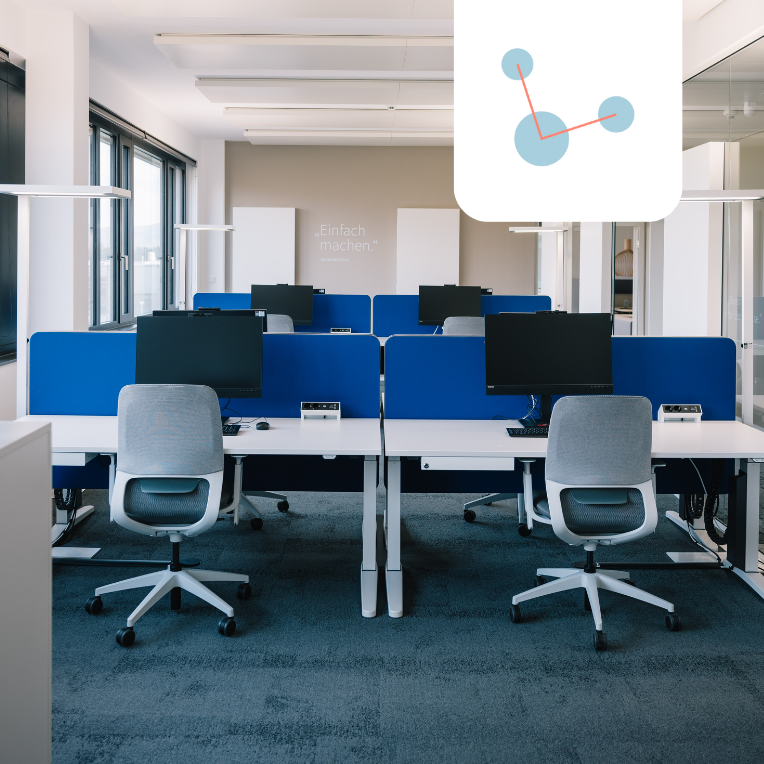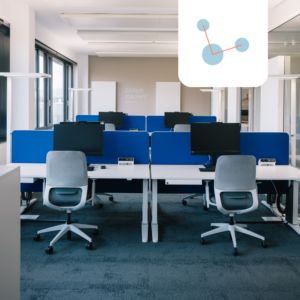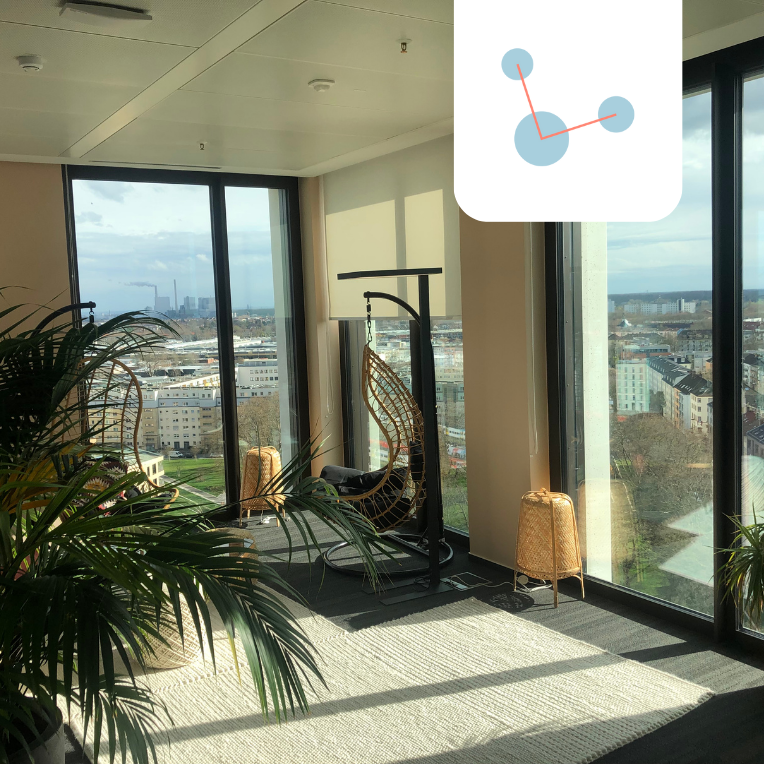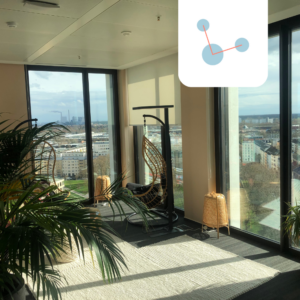 Satellite Mannheim-Glückstein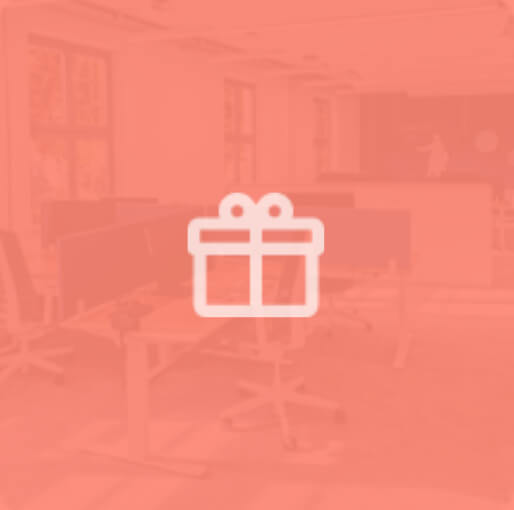 This location will be announced by our team soon.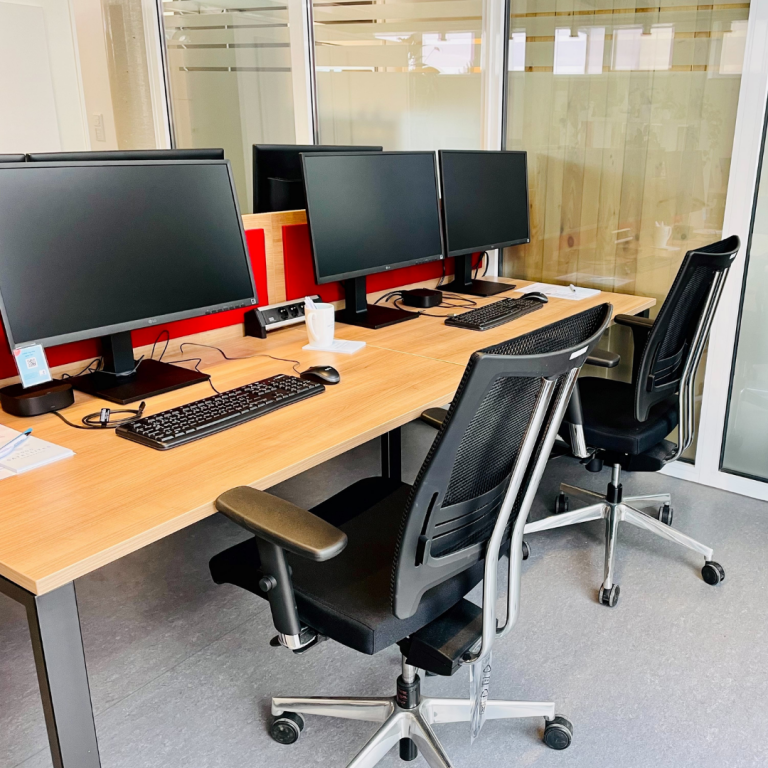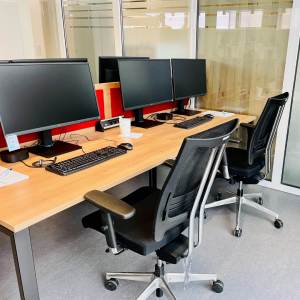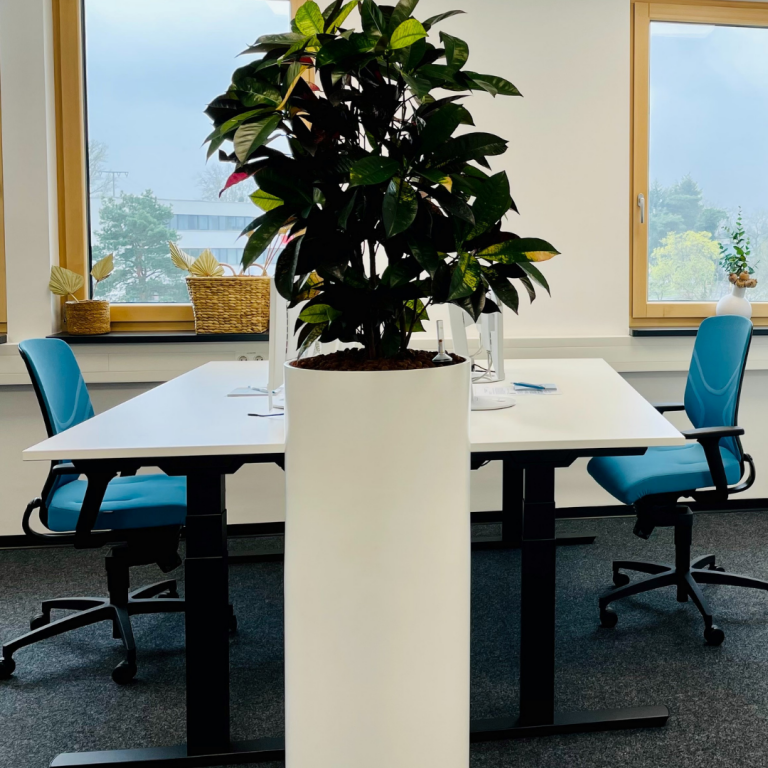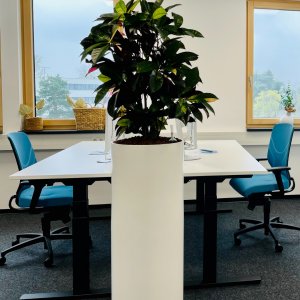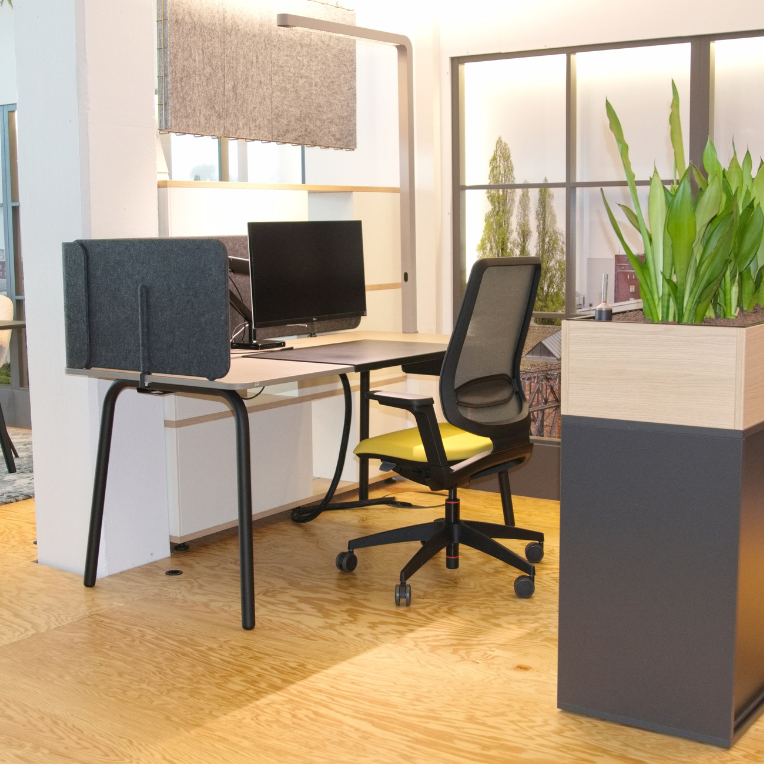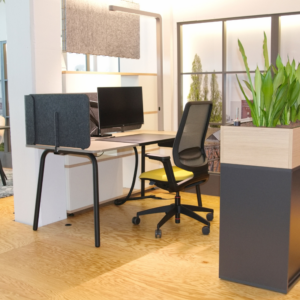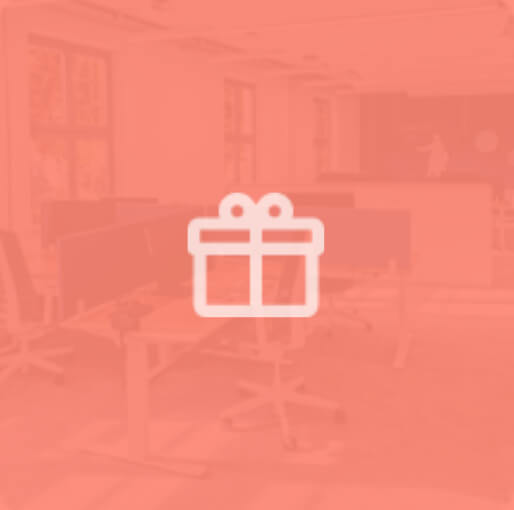 This location will be announced by our team soon.
Informationen zu den Online-Befragungen
Wie das dezentrale Coworken für Euch am besten funktioniert, wie schnell unser Internet für Euch ist, wie einfach wir für Euch erreichbar sind, wie es sich für Euch in firmenübergreifenden Netzwerken arbeiten lässt – all das möchten wir mit Euch gemeinsam lernen. Aus diesem Grund werden wir auch vor Beginn, währenddessen und am Ende der drei Monate zwei Online-Fragenbögen zusenden um Euer Feedback anonym einzuholen.