Decentralized coworking in the Rhine-Neckar Metropolitan Region
1000 Satellites creates productive work environments for commuting employees and regional freelancers right on their doorstep. The perfect environment for flexible working. 


Info for Space Visitors: We still require 3G proof in all 1000 Satellites Spaces. Tests are possible on site. Please feel free to contact our community managers.
Find out more about the advantages of
decentralized coworking
and arrange a free testseating or a consultation

11 available Locations
Take advantage of all the spaces with a membership.

Flexibility
Use our premises to establish hybrid working in your team. Spaces or memberships can be booked and used individually.

Decentral
Good accessibility due to the location of our satellites close to home.

Meetings, Workshops & Events
Plan a professional meeting, a creative workshop or a team event in our rooms.

Places of retreat
Conduct undisturbed video or telephone conferences or work on projects in peace.

Modern technology
Professional working atmosphere with high-tech equipment, such as curved or double screens, fibre-optic internet and much more.

Sustainability
Commuting was yesterday! We contribute to environmental protection by relieving the traffic situation in the region.

Health
A feel-good atmosphere thanks to ergonomic workstations with lighting that is easy on the eyes.

Community
Exchange ideas with other coworkers and network. A contact person is always on site for you.
Our memberships totally according to your needs
With a 1000 Satellites membership you have access to all our satellites and partner spaces from Darmstadt to Mannheim and Stuttgart. 
Here you can find the locations of our current
Satellites and partner coworking spaces.
We are currently expanding our network in the Rhine-Neckar metropolitan region and plan to continuously add new locations.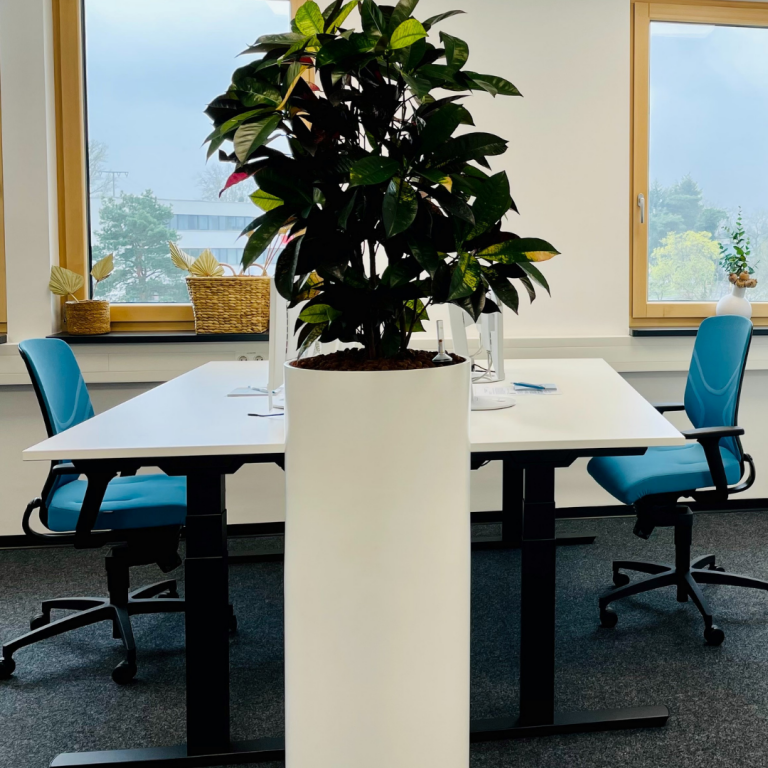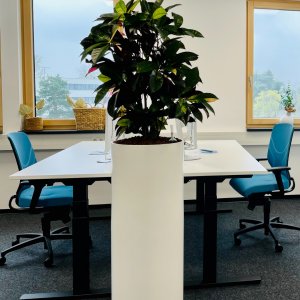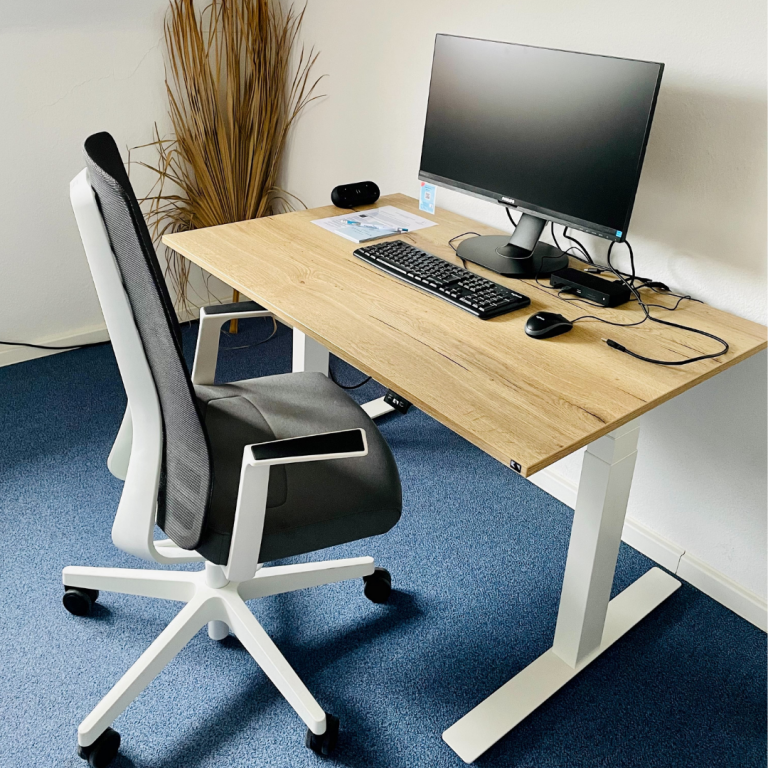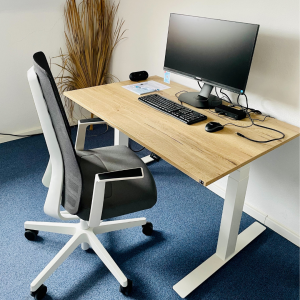 76829 Landau in the Palatinate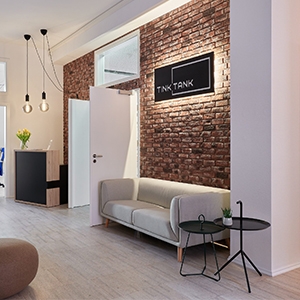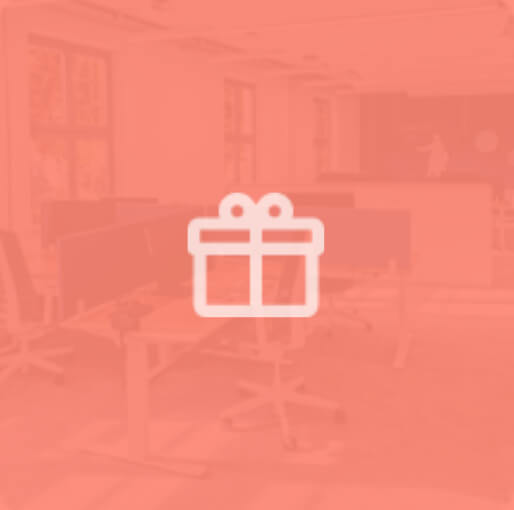 This location will be announced by our team soon.
Current contributions for our coworkers – what's new new with us.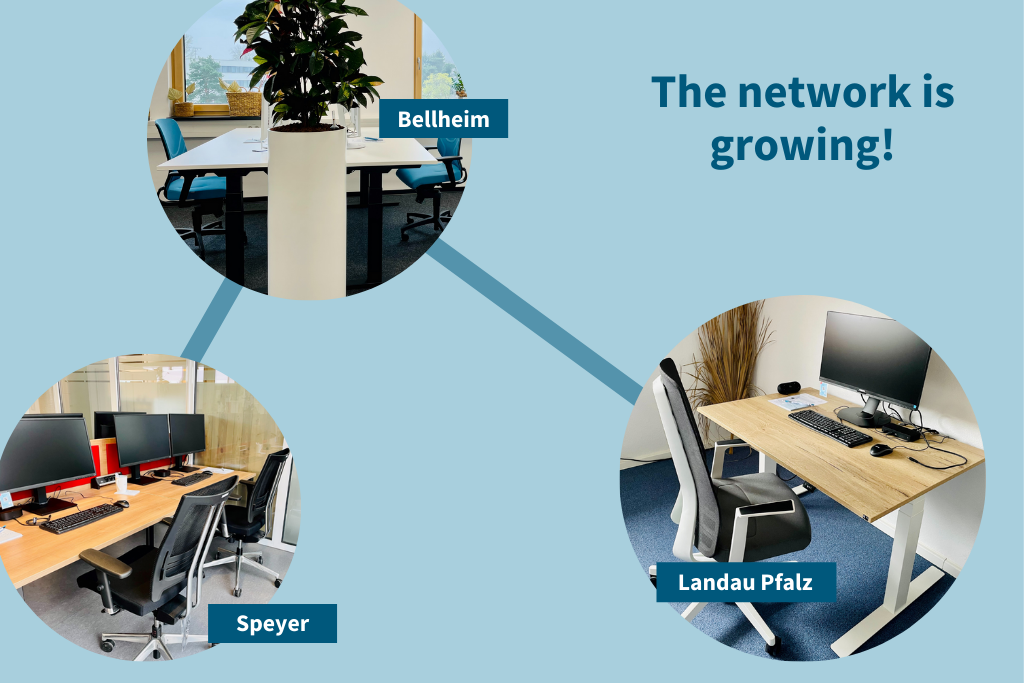 The first quarter is over and it's time for an Easter break with your loved ones. In addition, the emerging rays of sunshine also invite you to spend time in the fresh air.
It's a pity that the Easter season is so short, isn't it?
Read more
Looking for the perfect office for your employees?